BECOME A PARTNER
Apply For Media Partner Accreditation
With numerous exhibitors, project launches, and significant company milestones scheduled to be released at the conference, a number of reputable media outlets will be onsite.
Top-tier mainstream media, as well as leading technology and crypto trade publications, will be in attendance, covering the latest trends, topics, and takeaways from Near APAC.
MEDIA SPONSORSHIP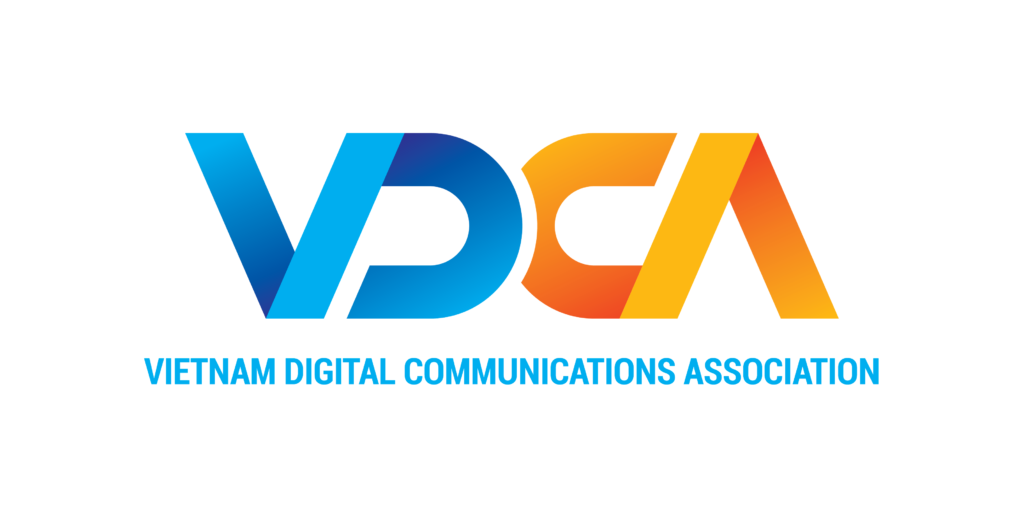 STRATEGIC PARTNERSHIP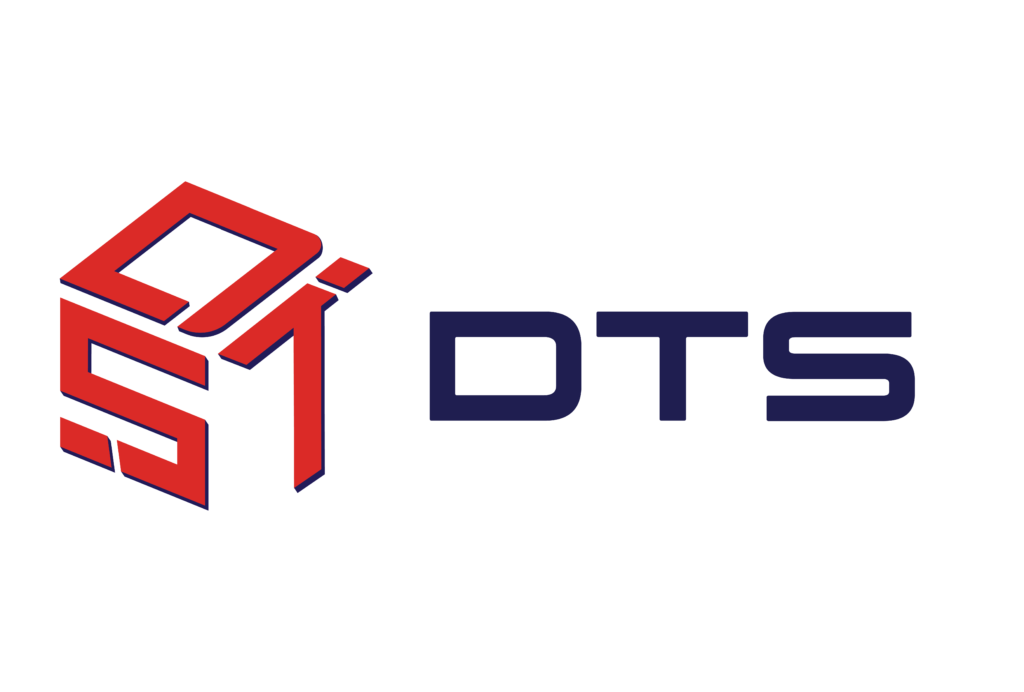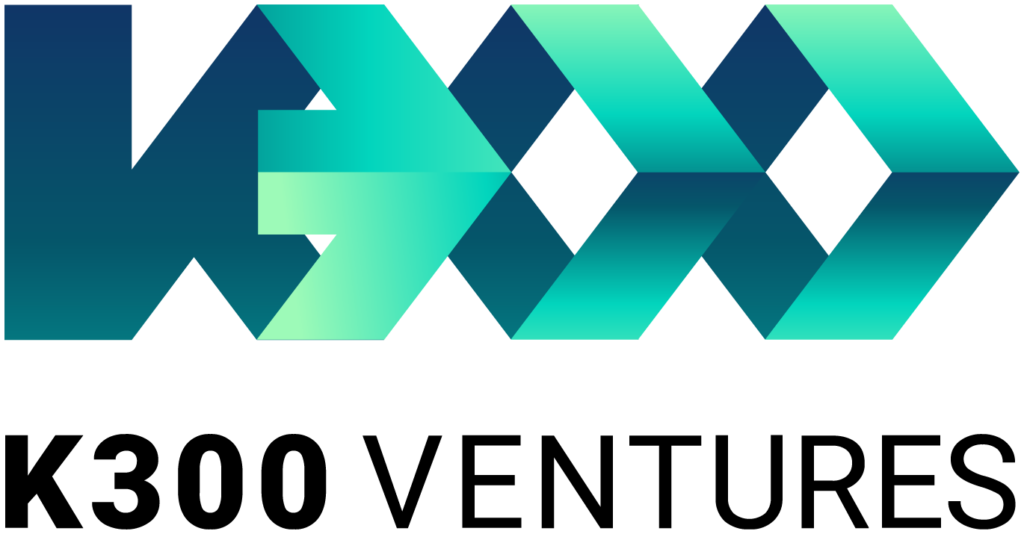 GOLD SPONSORS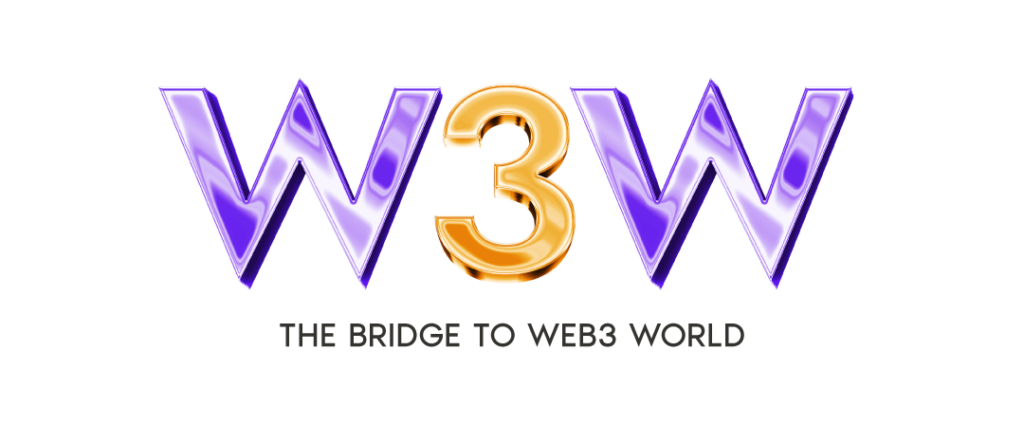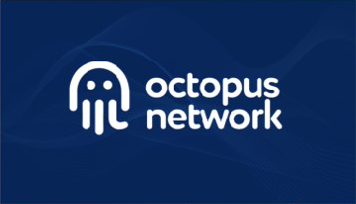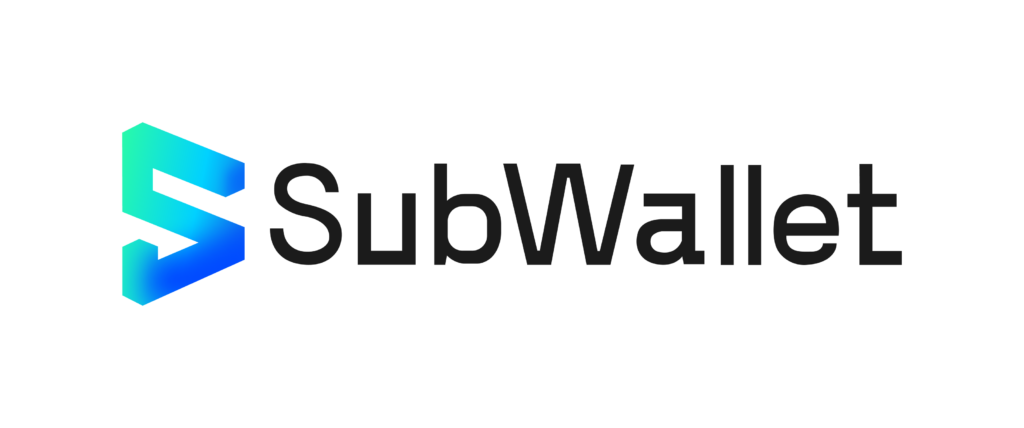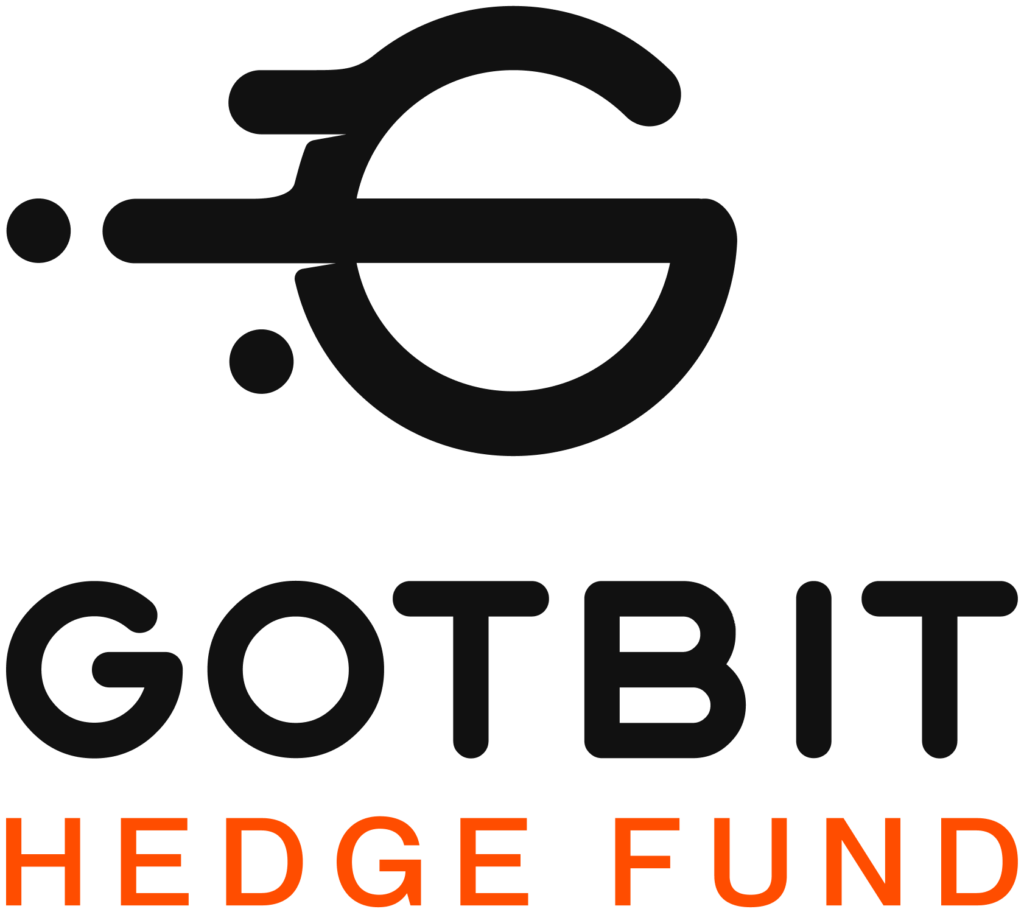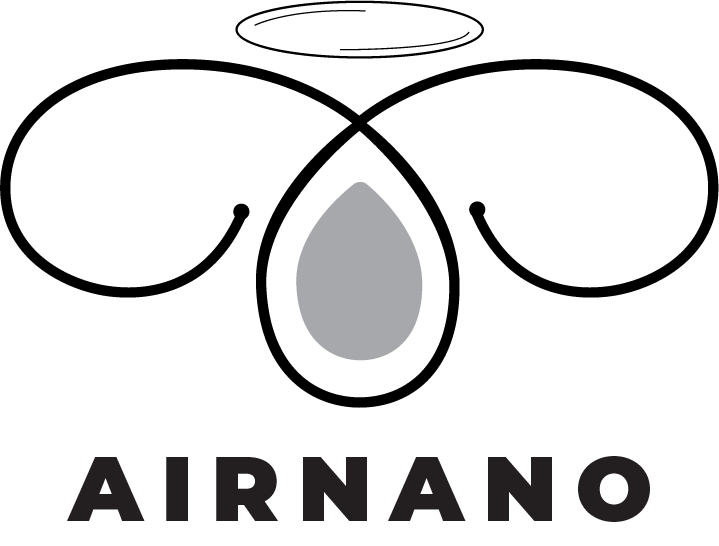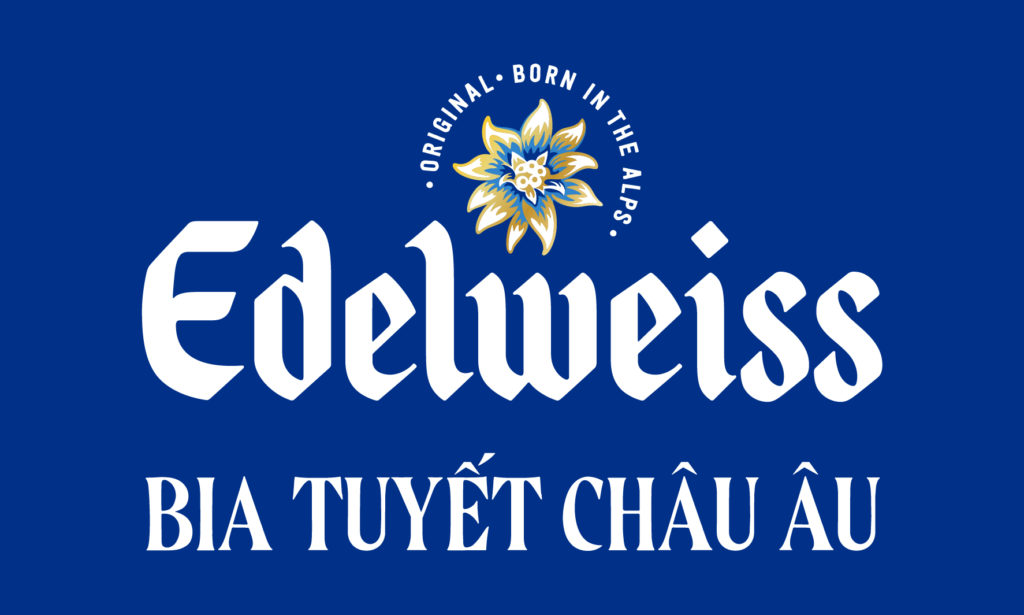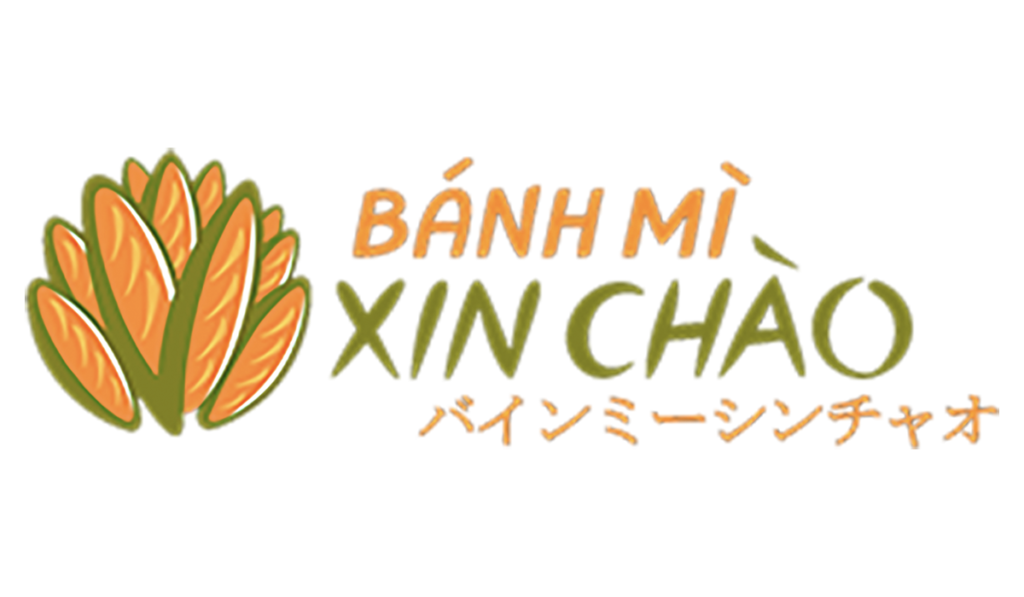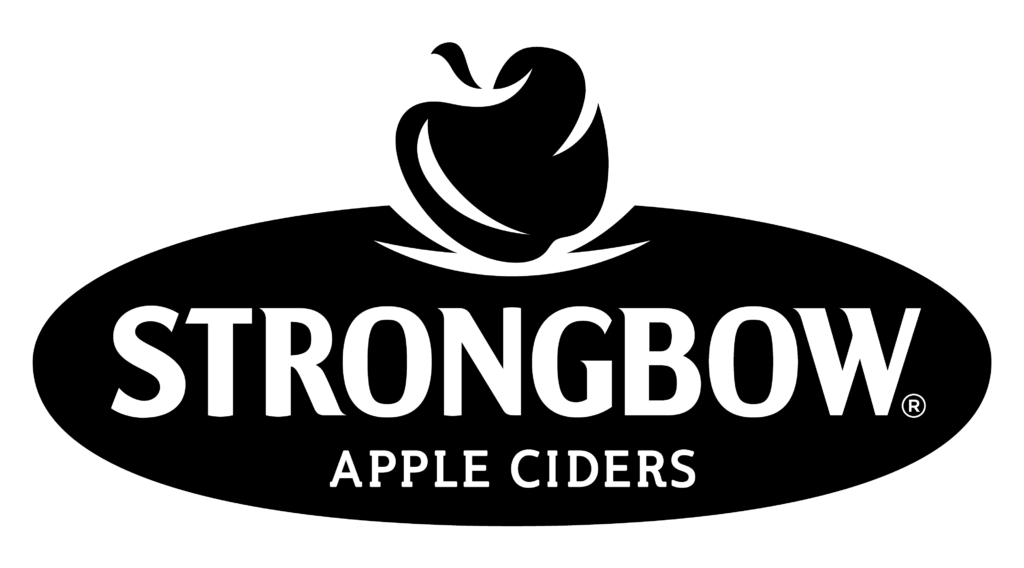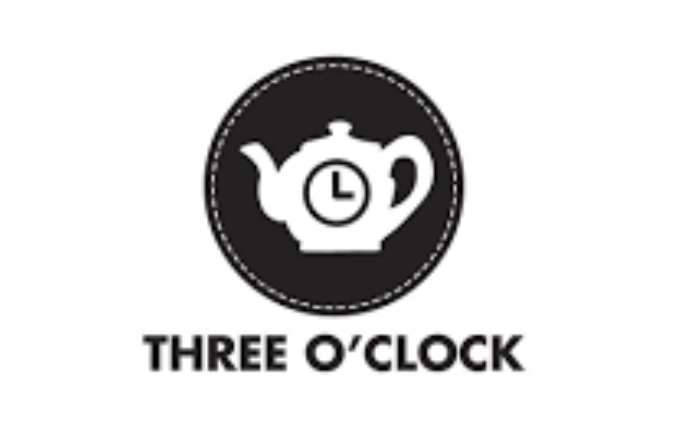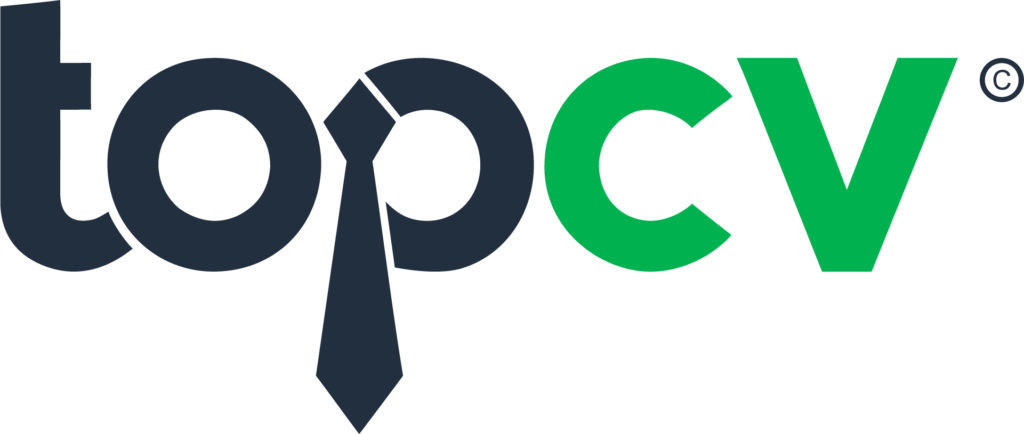 OUR MEDIA PARTNERS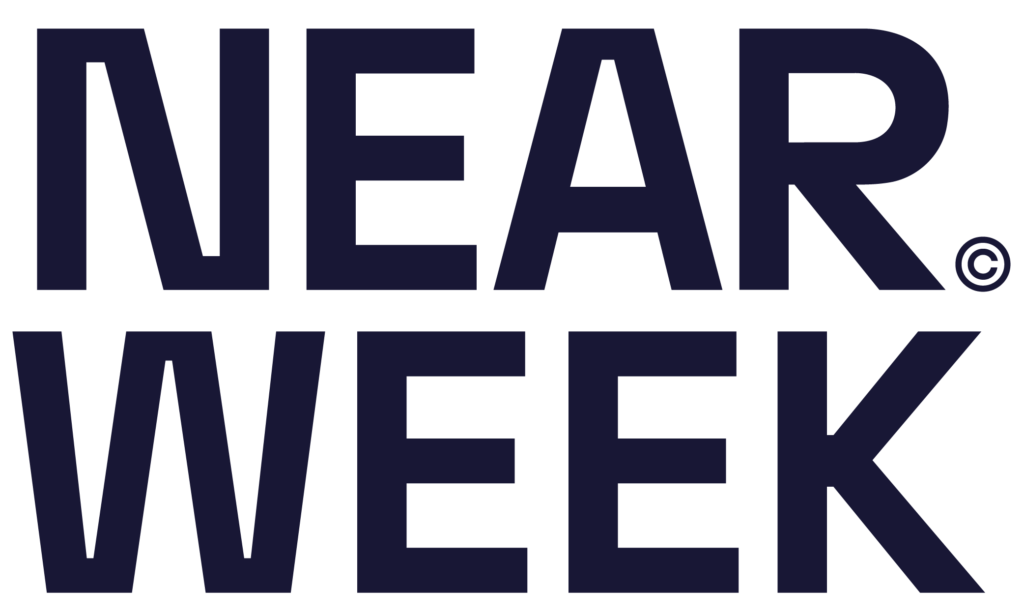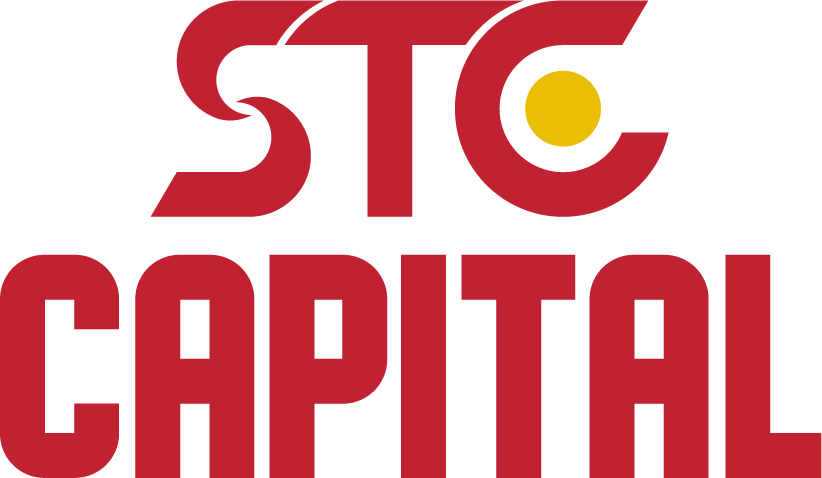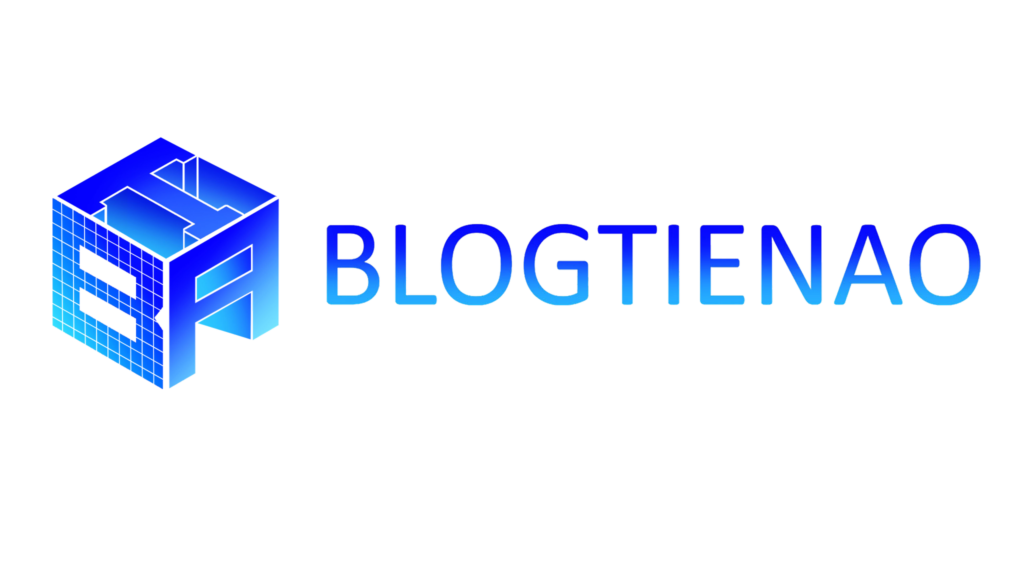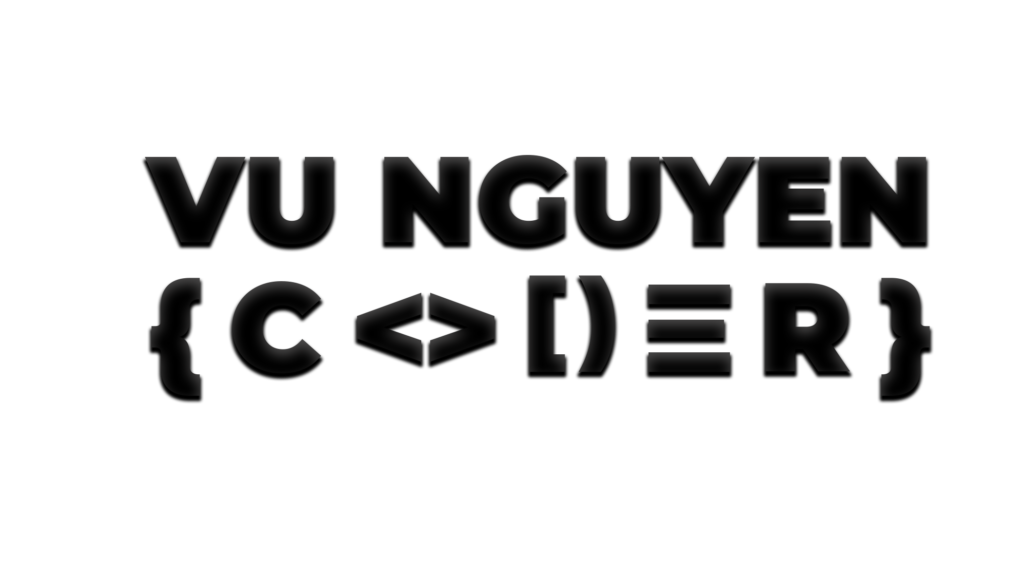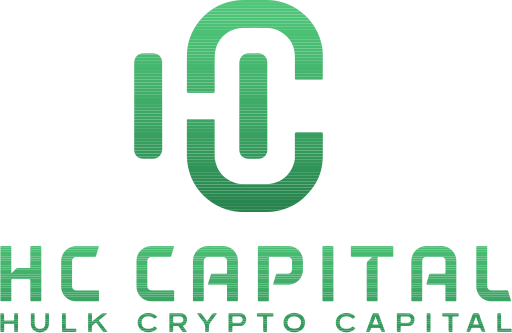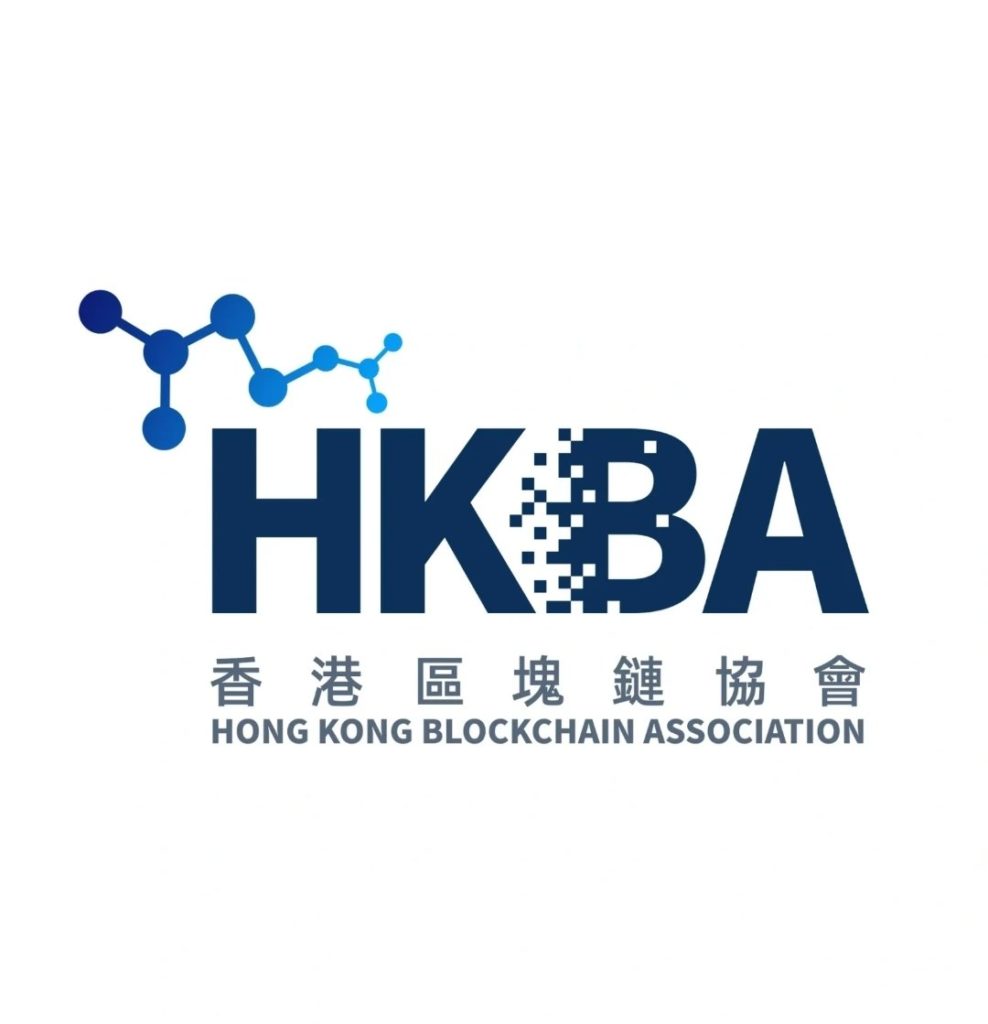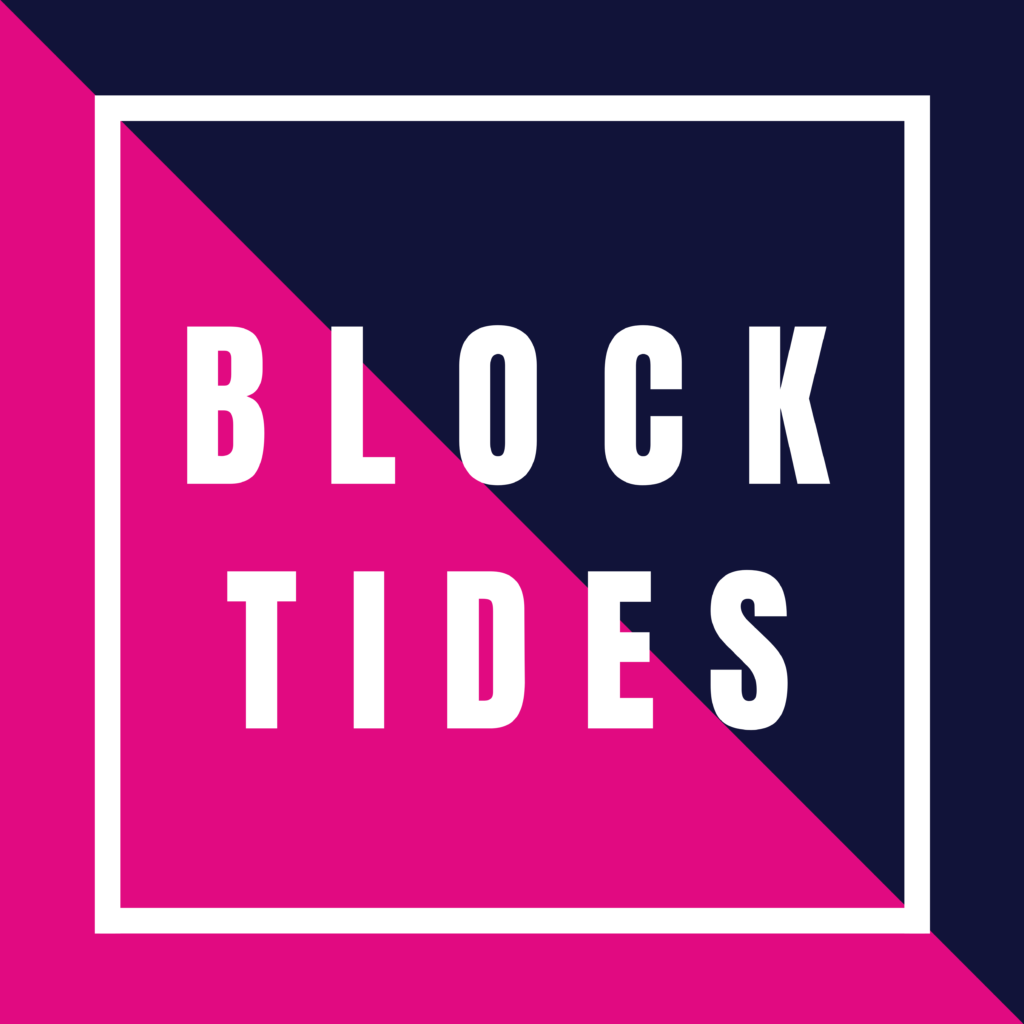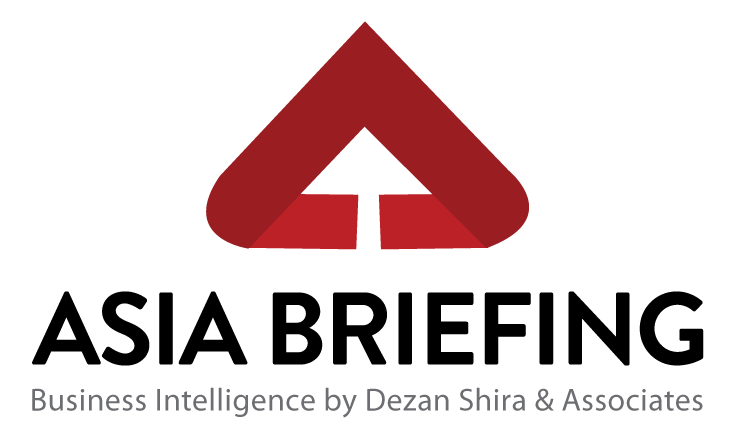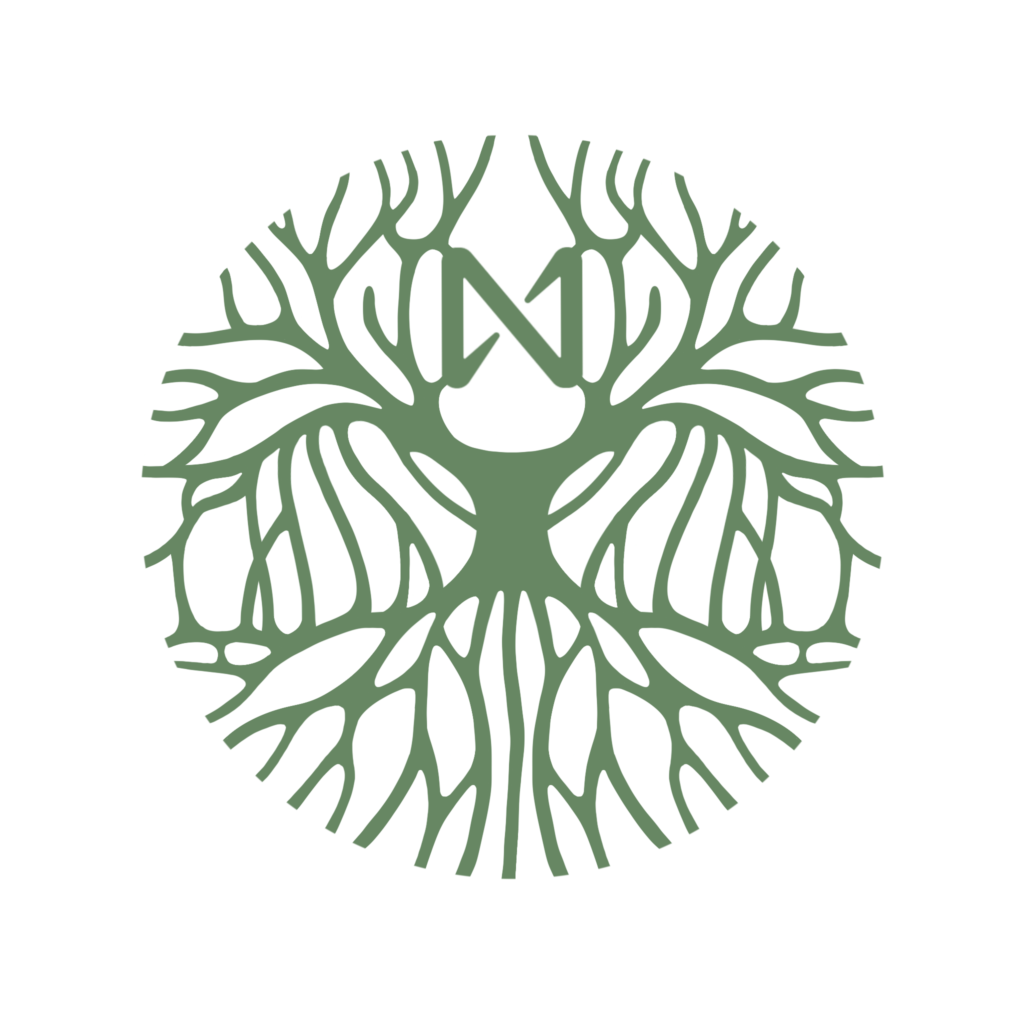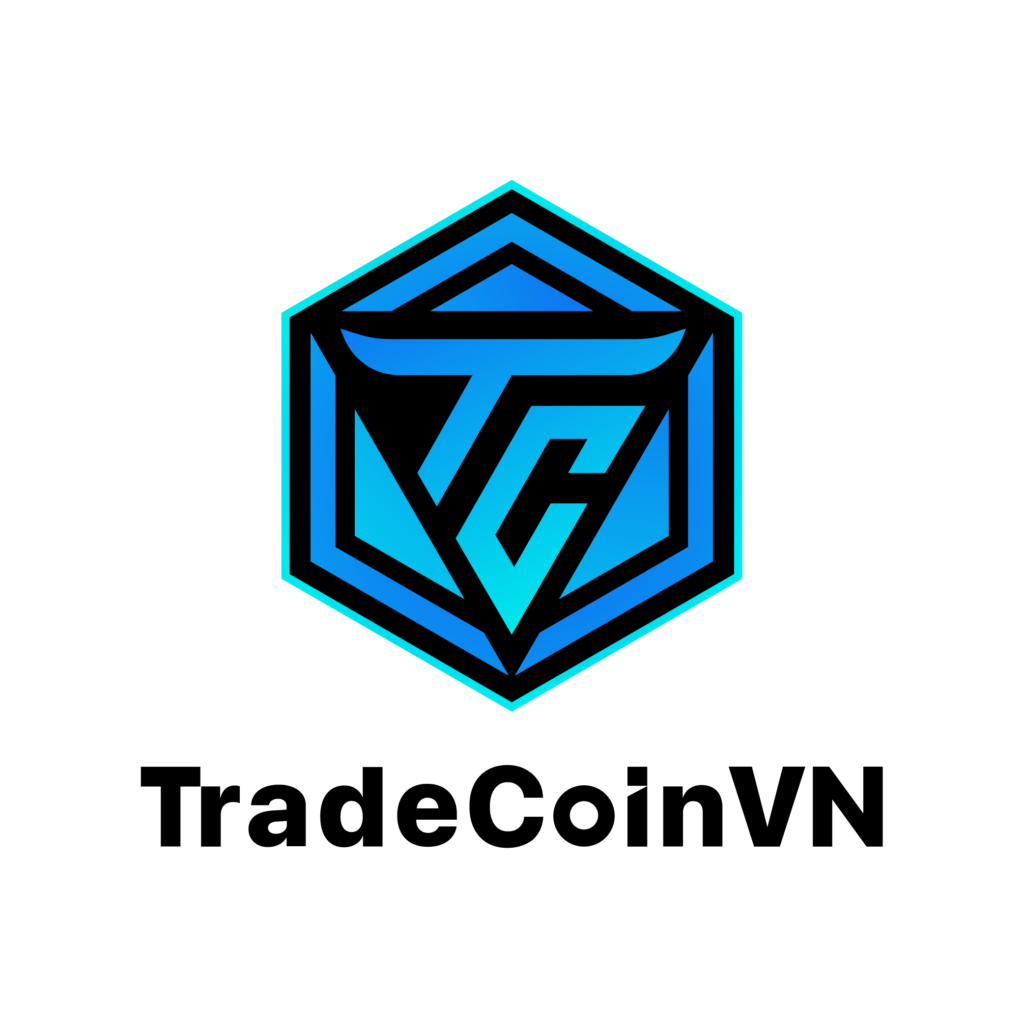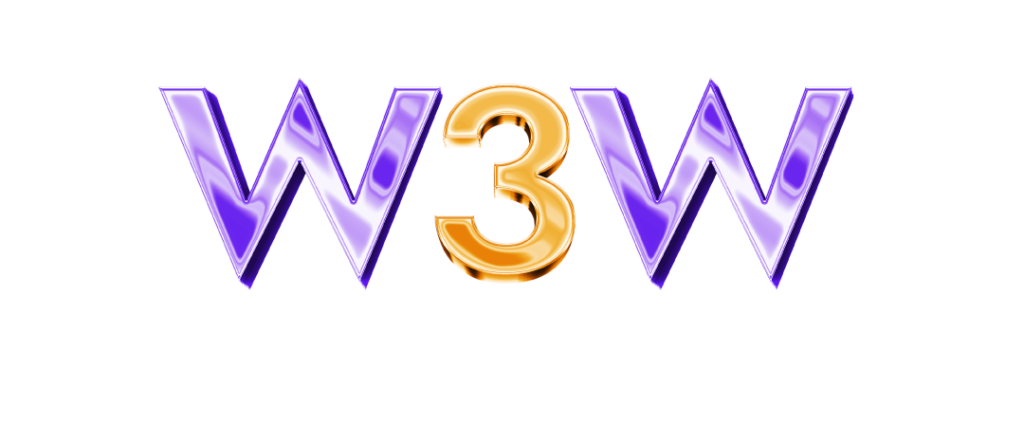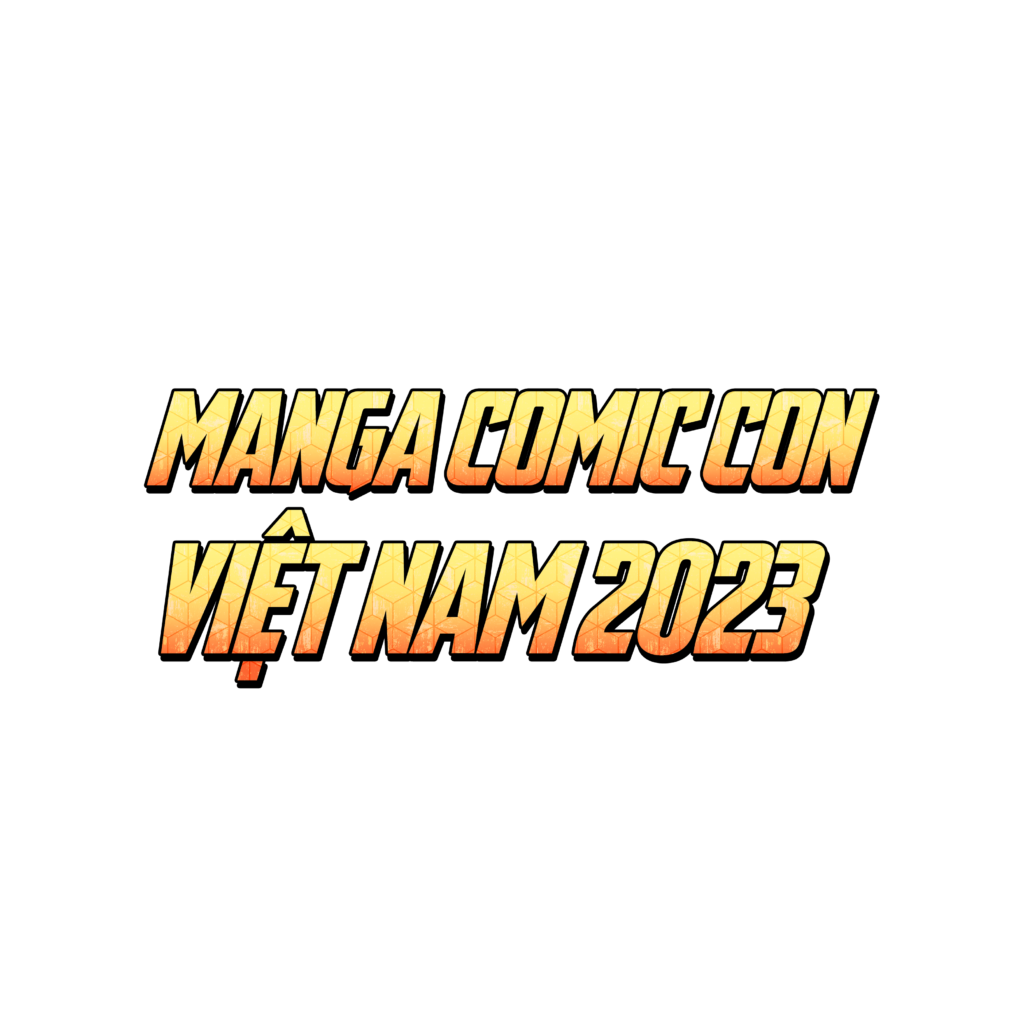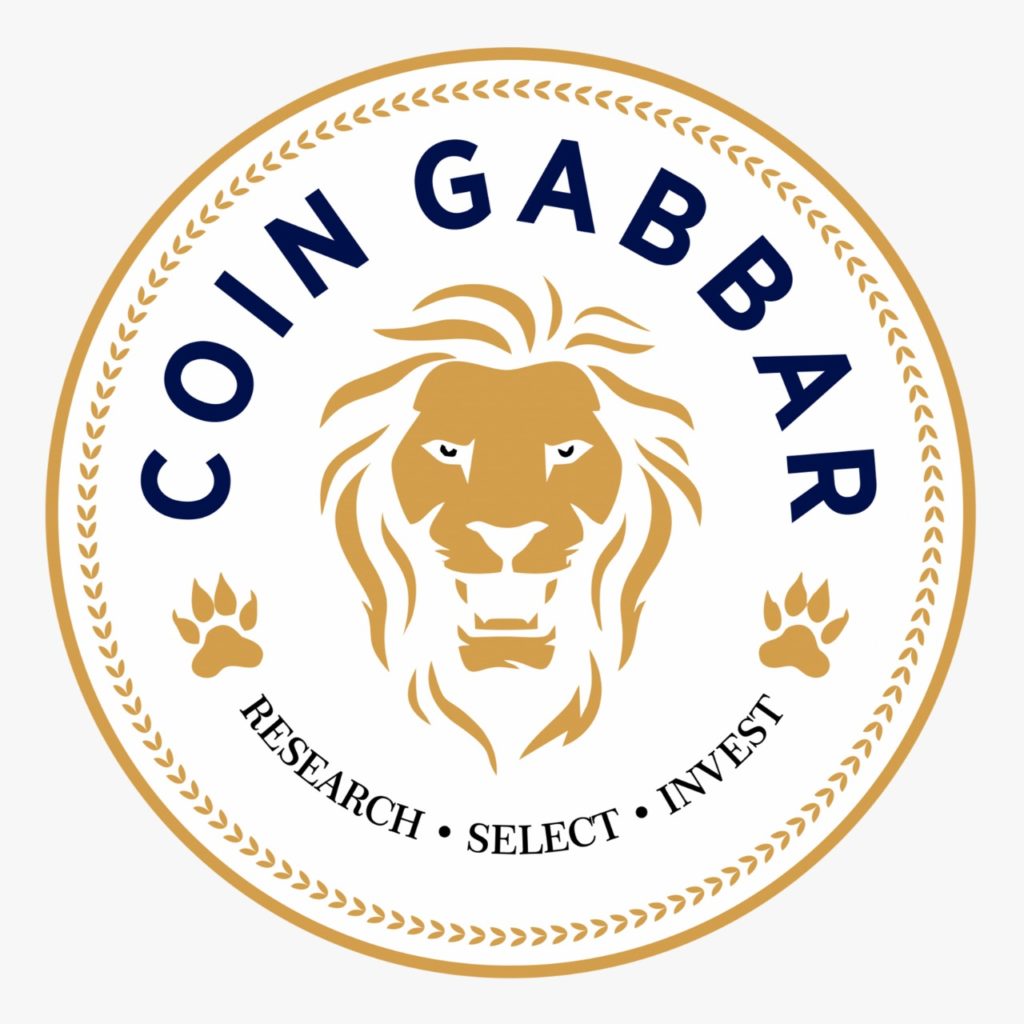 OUR COMMUNITY PARTNERS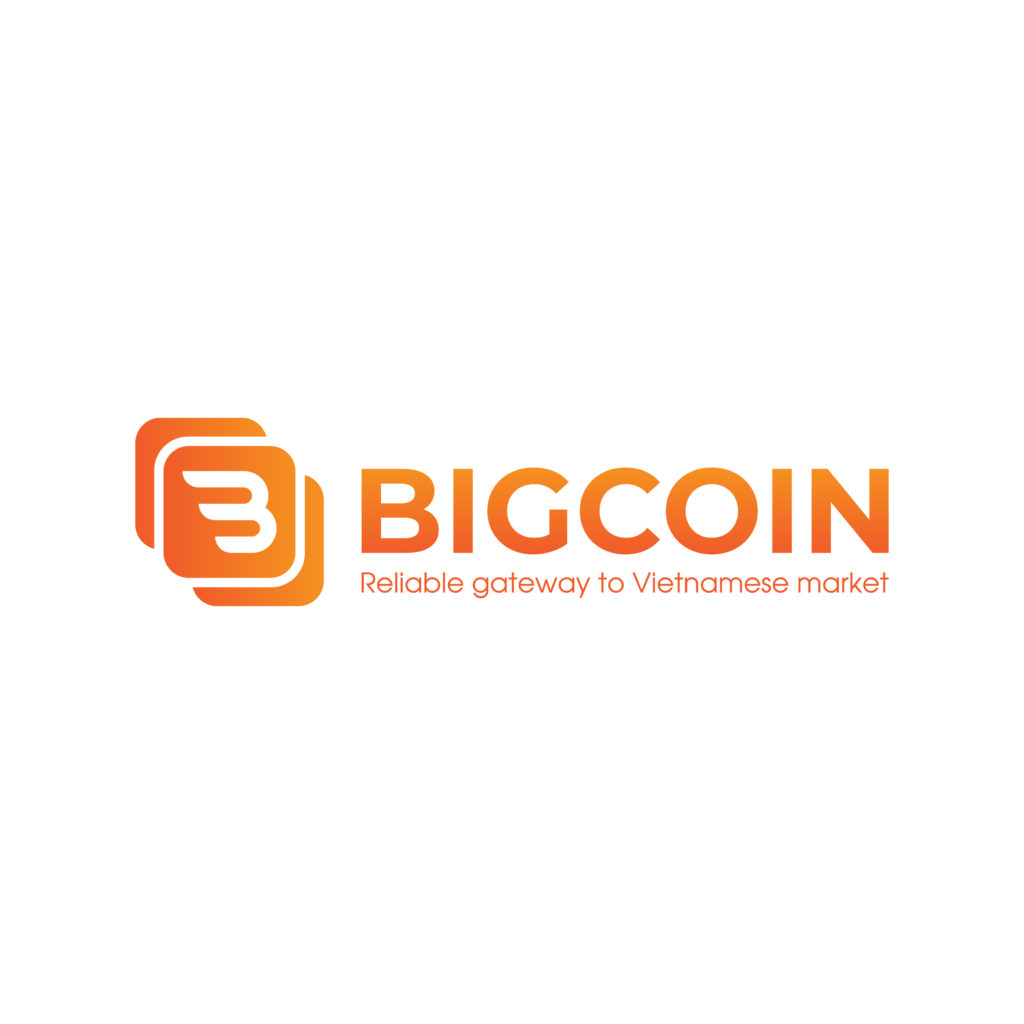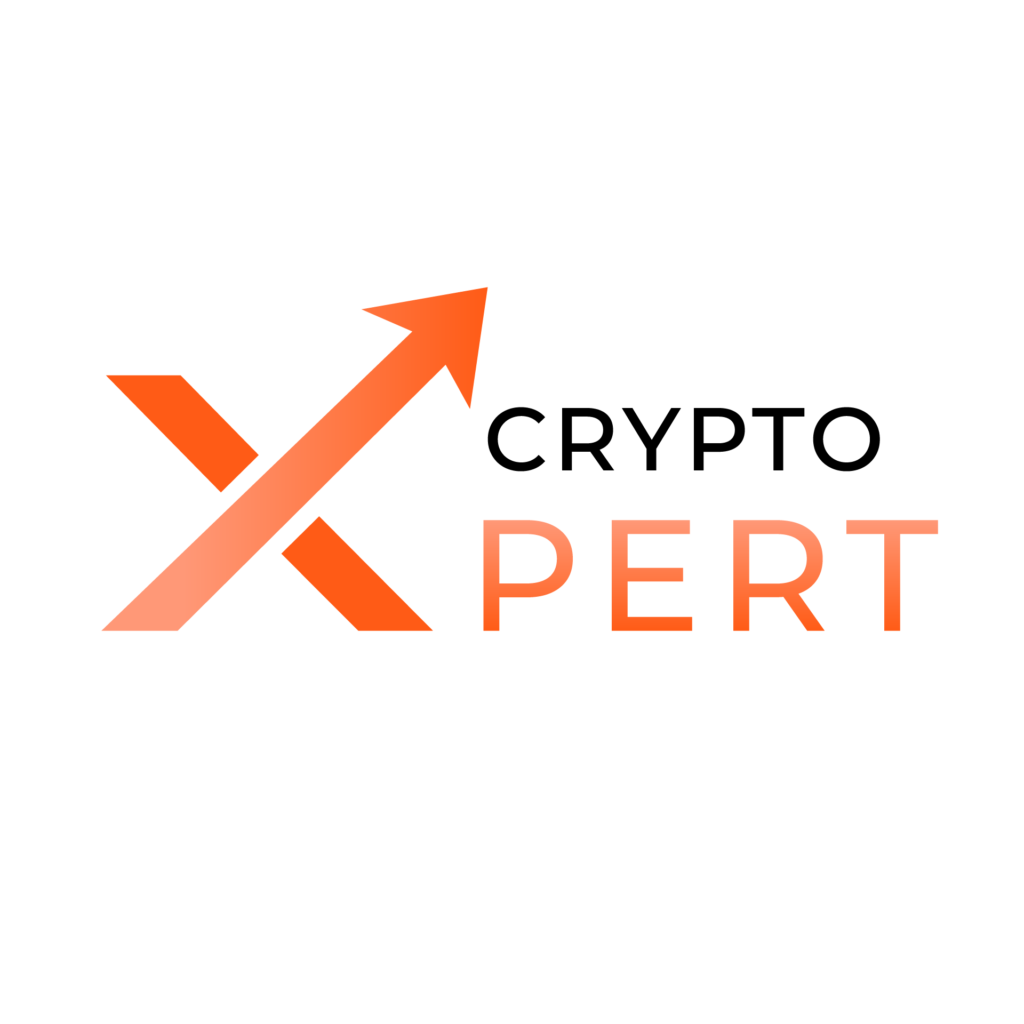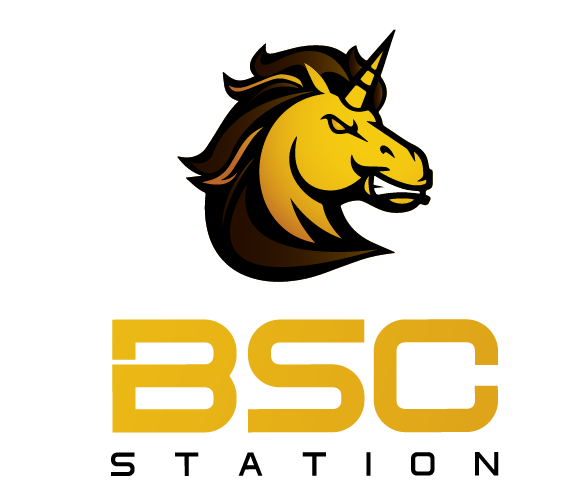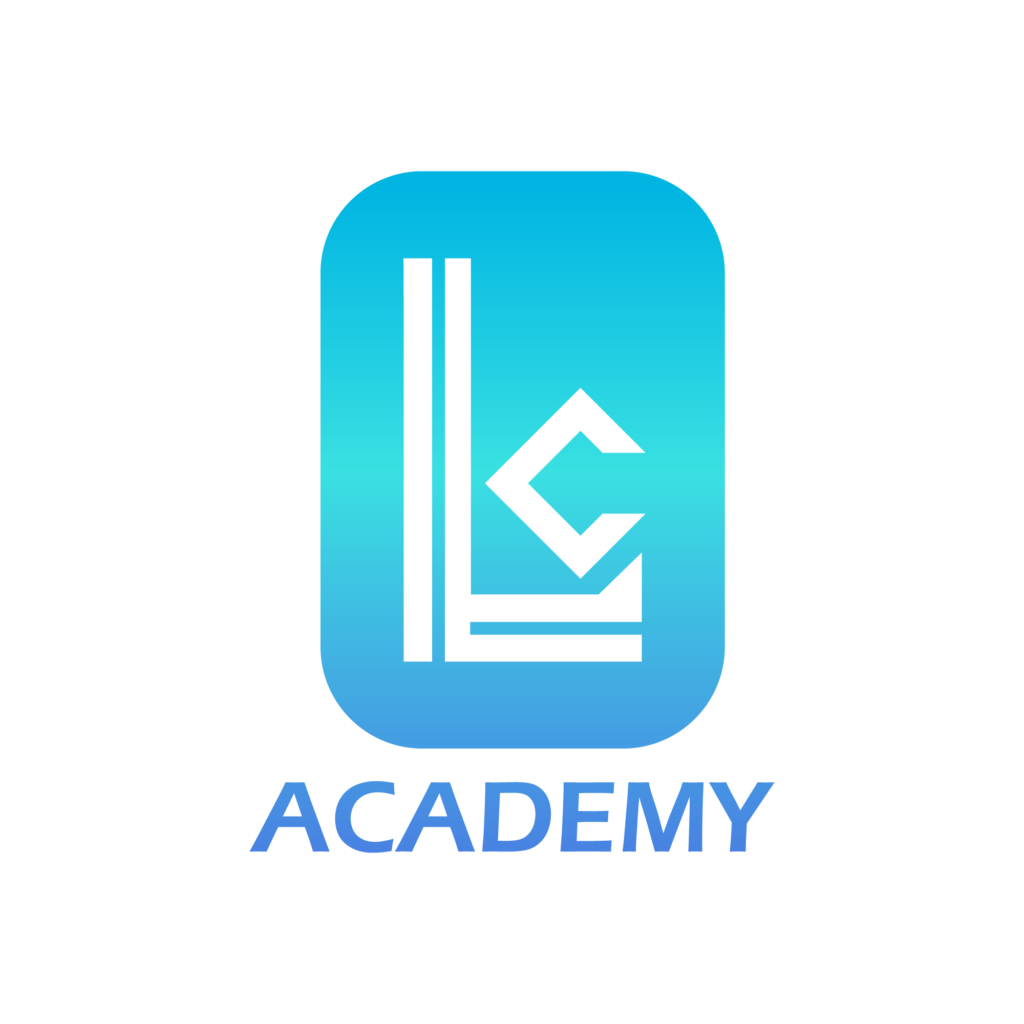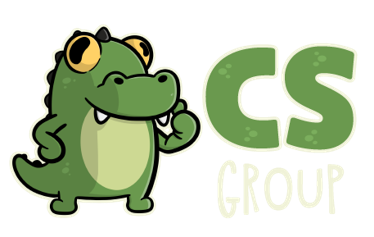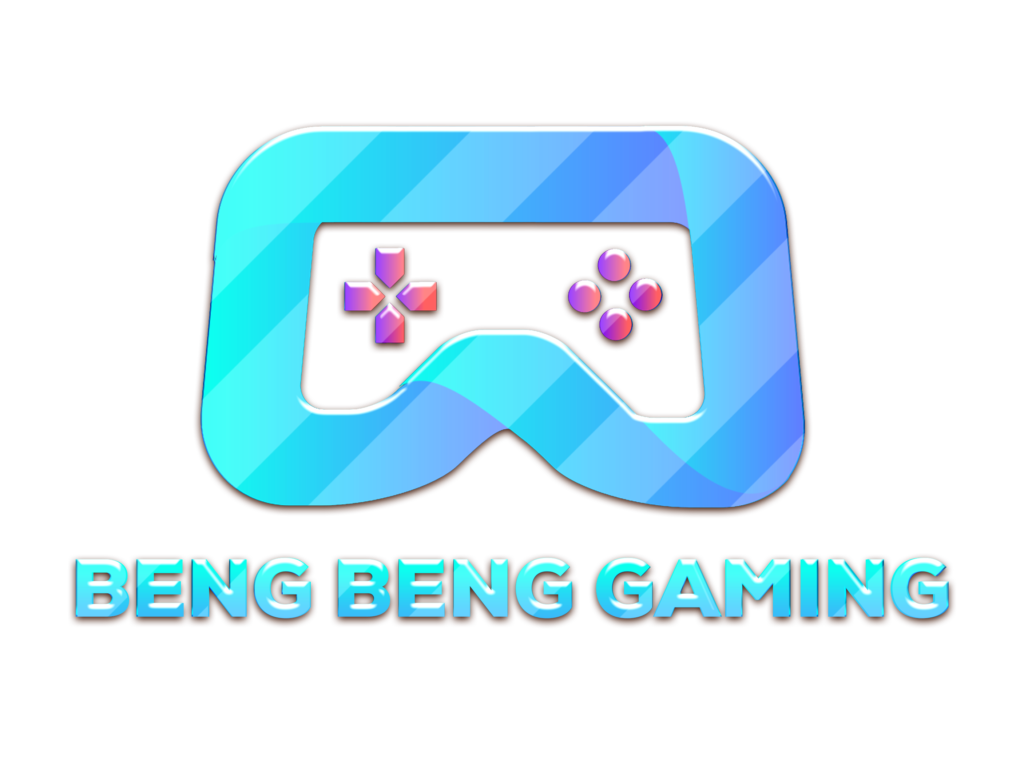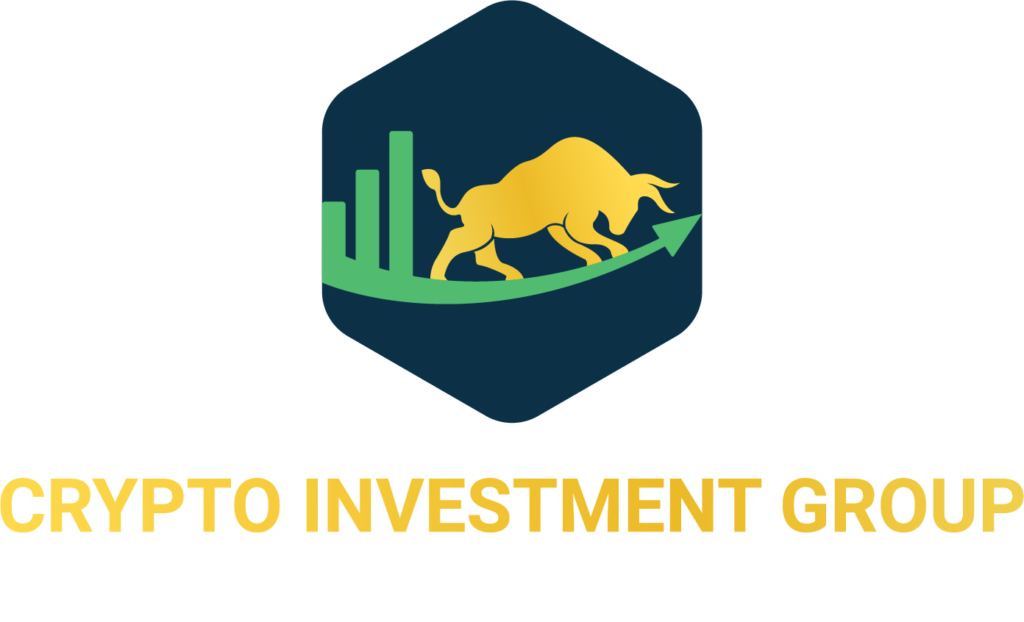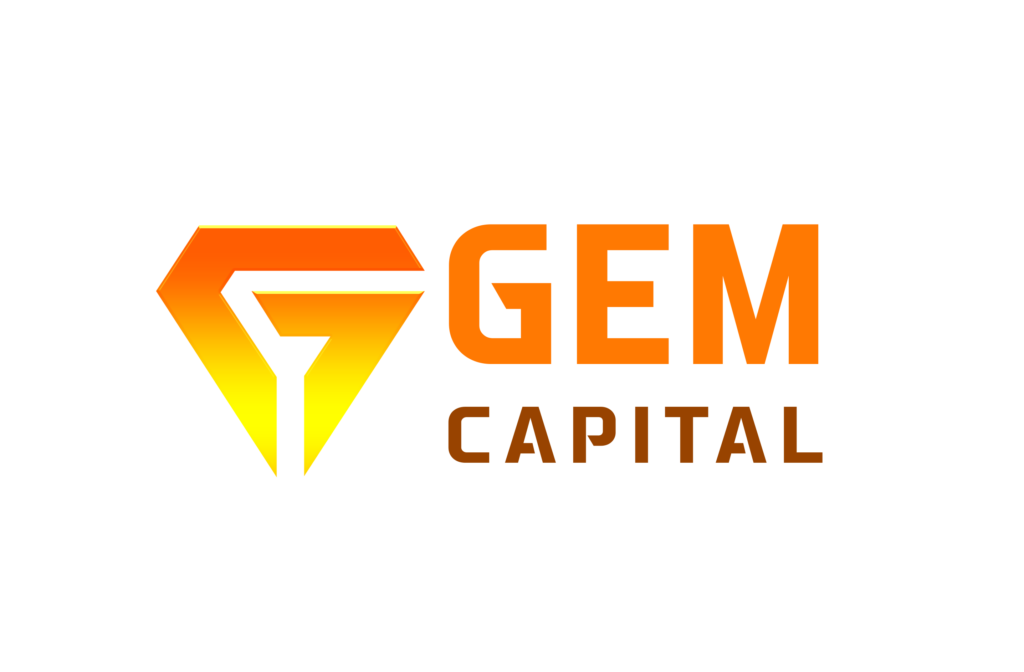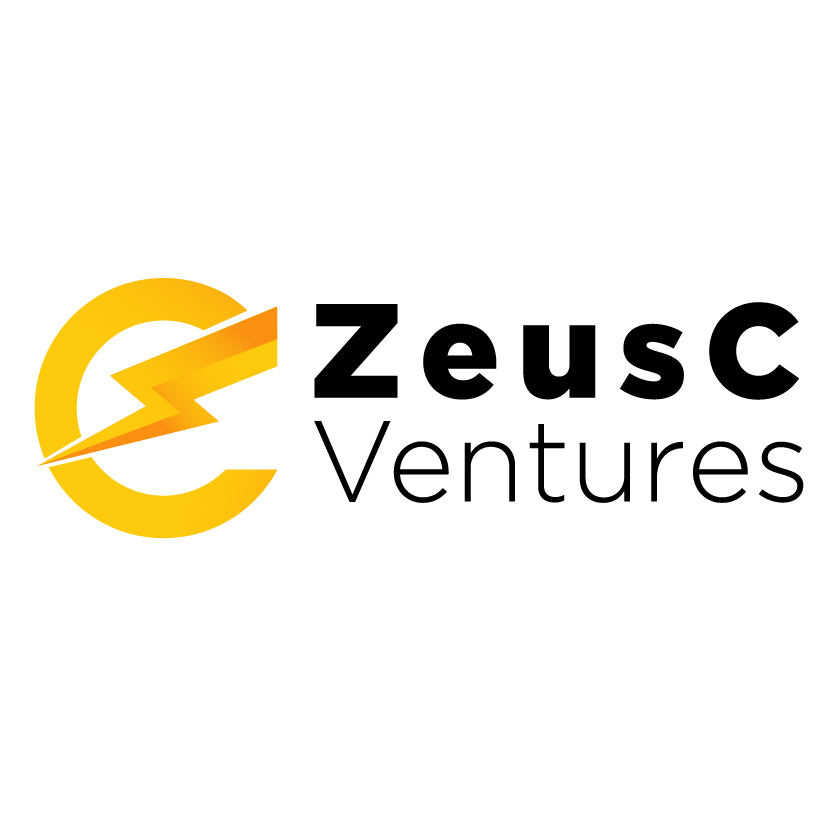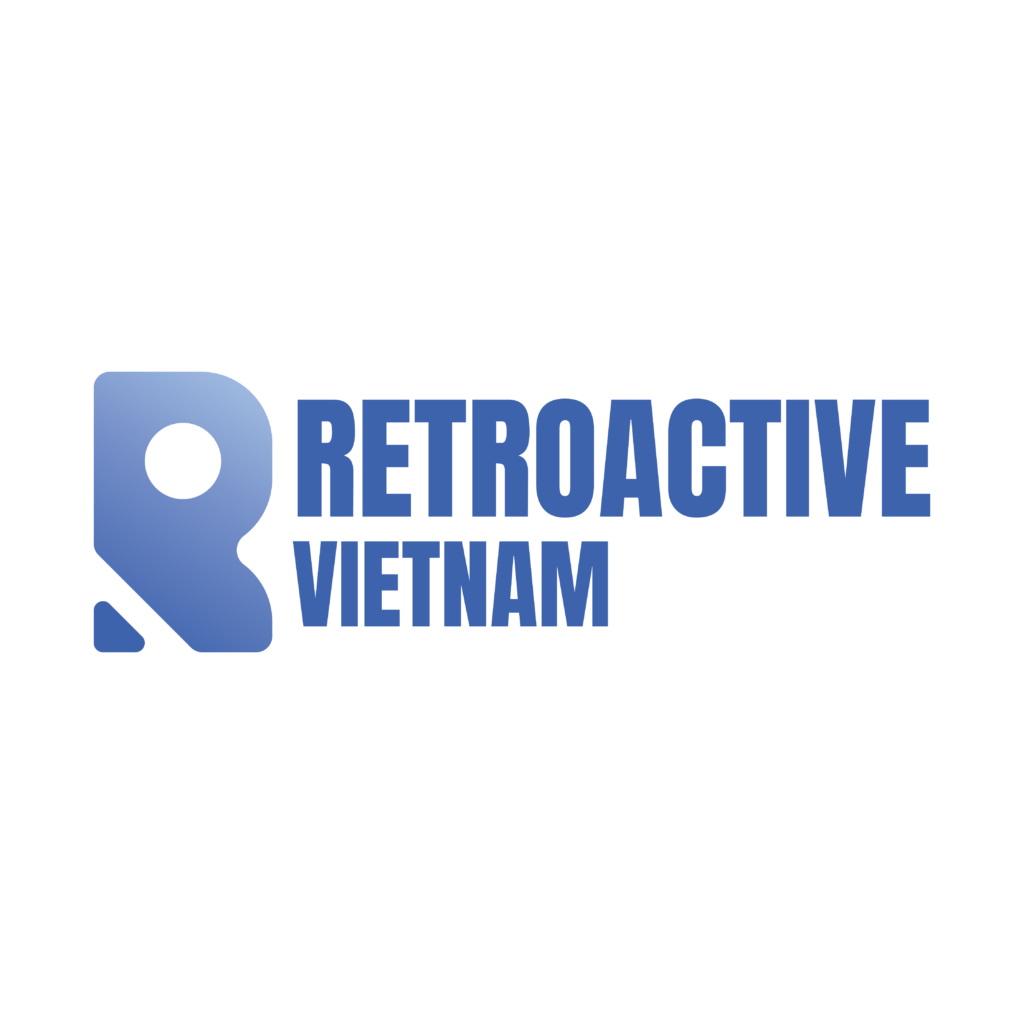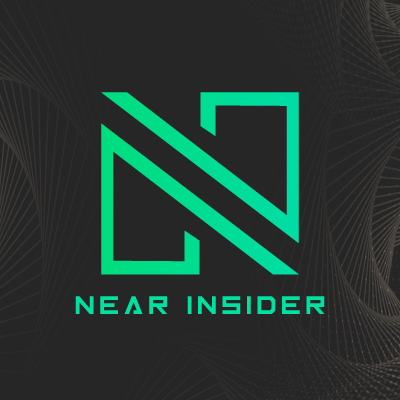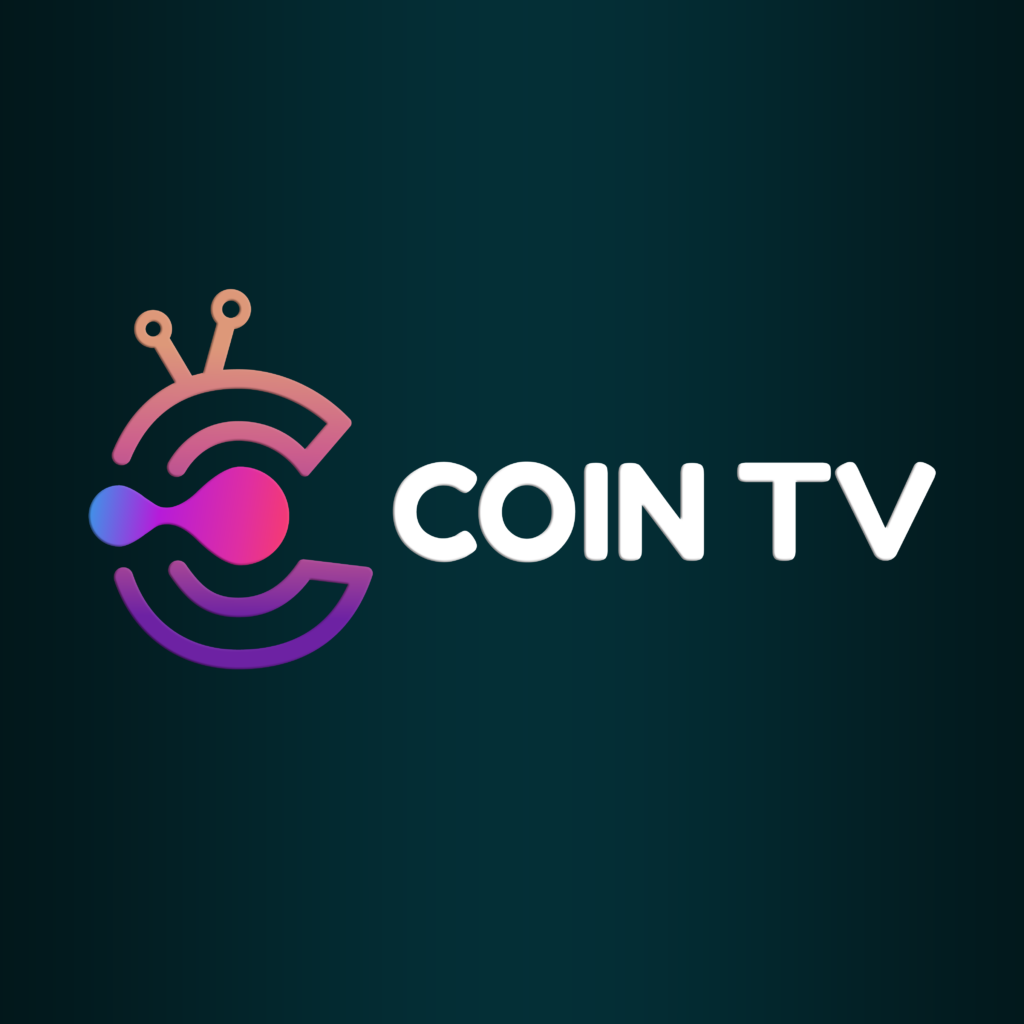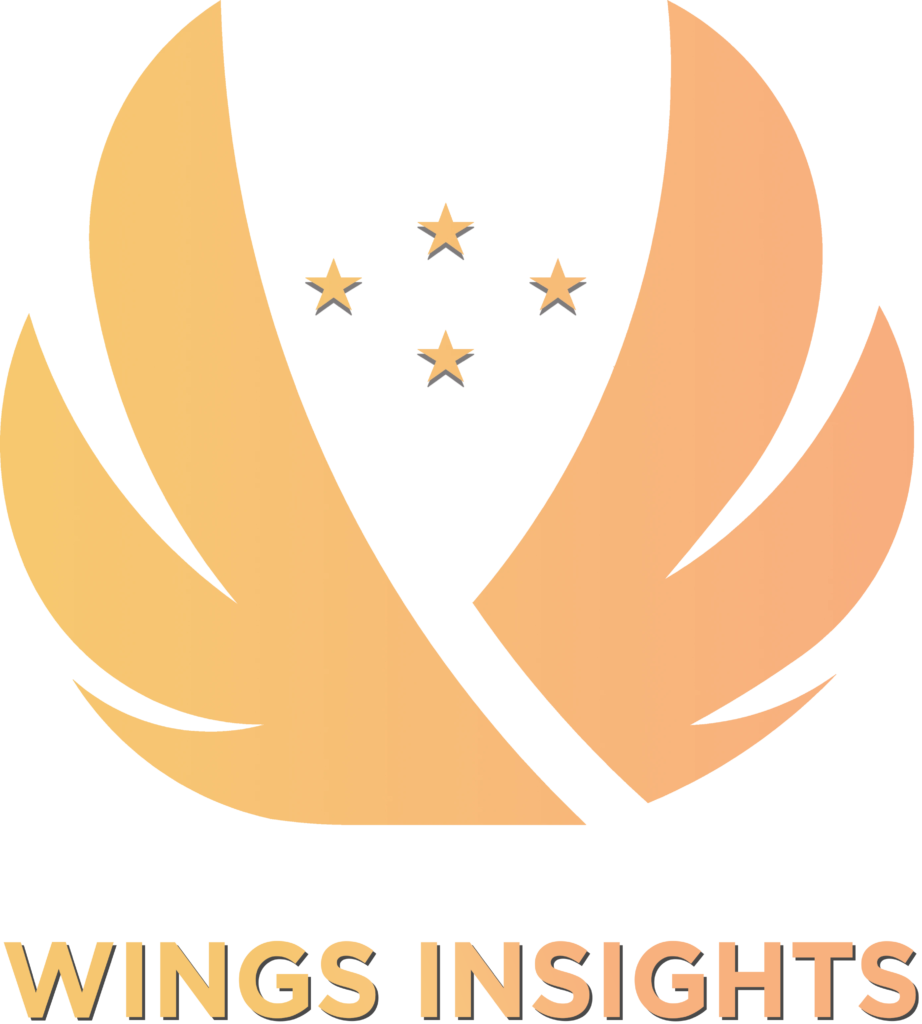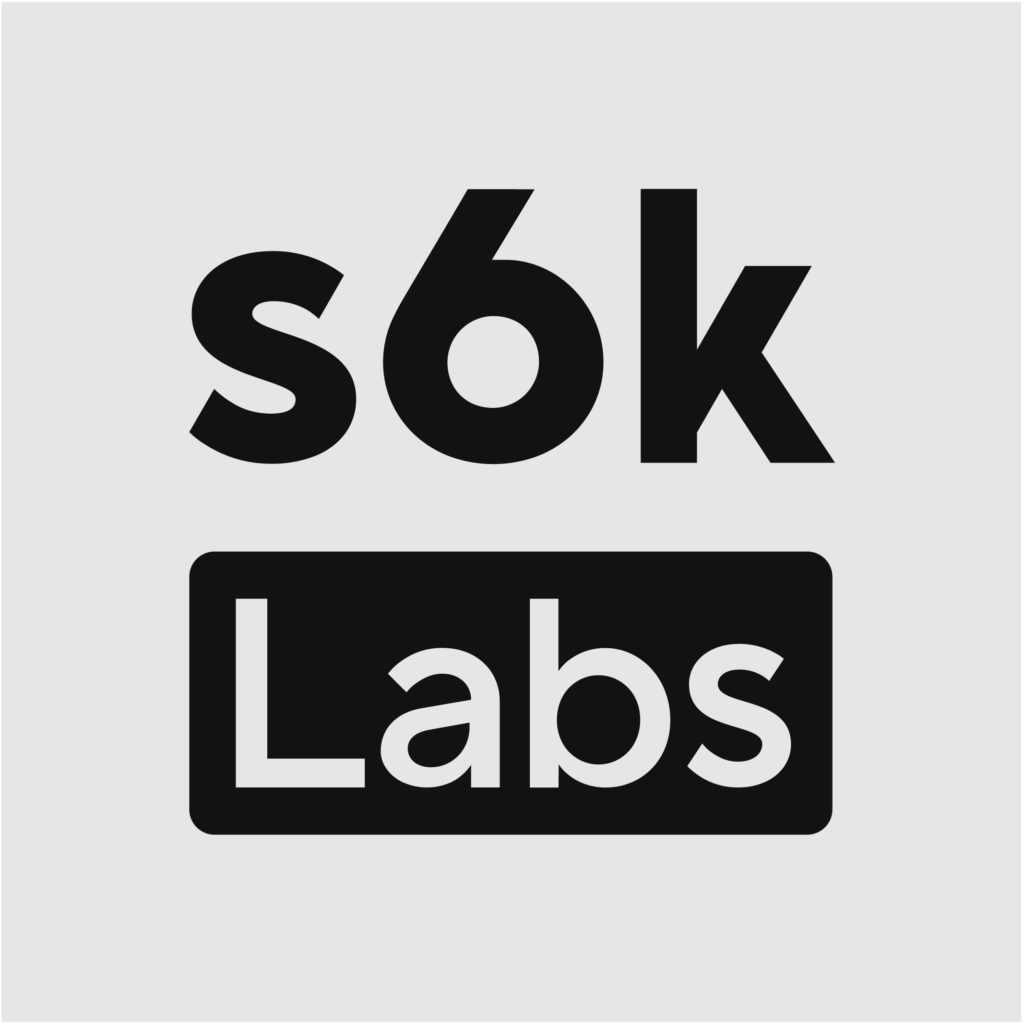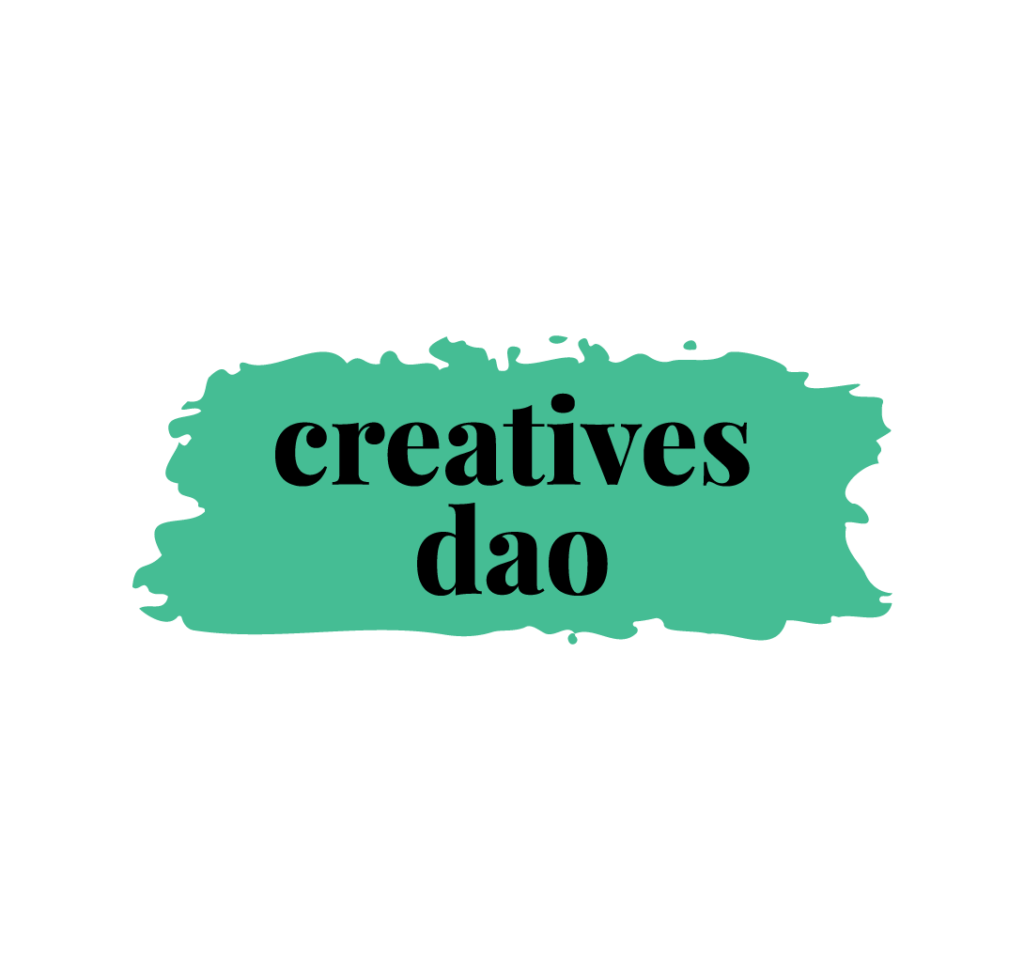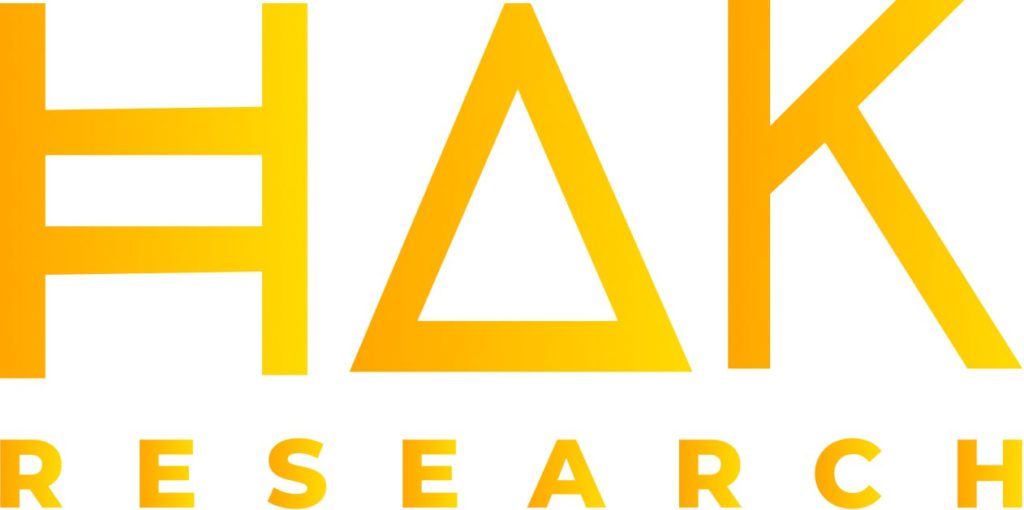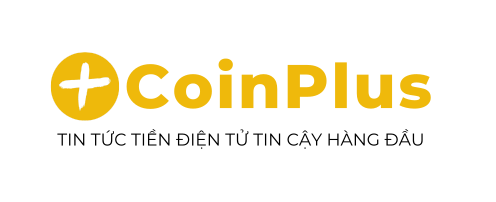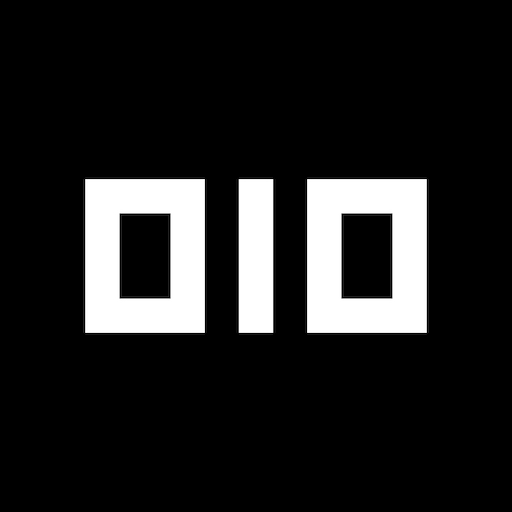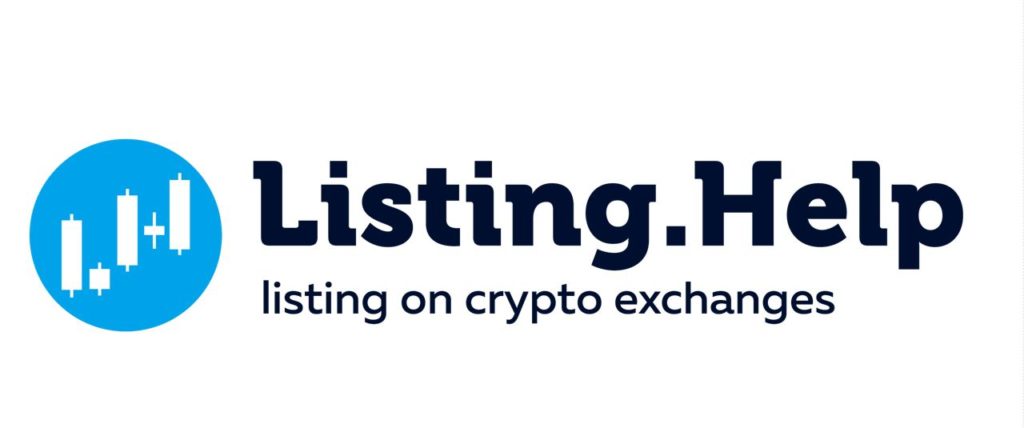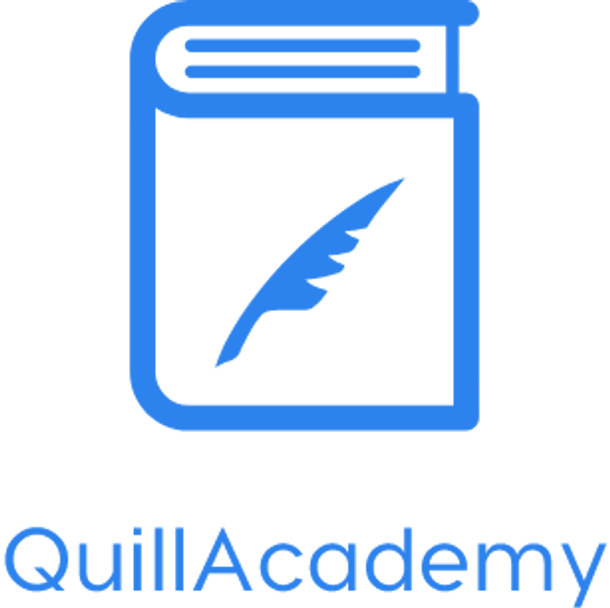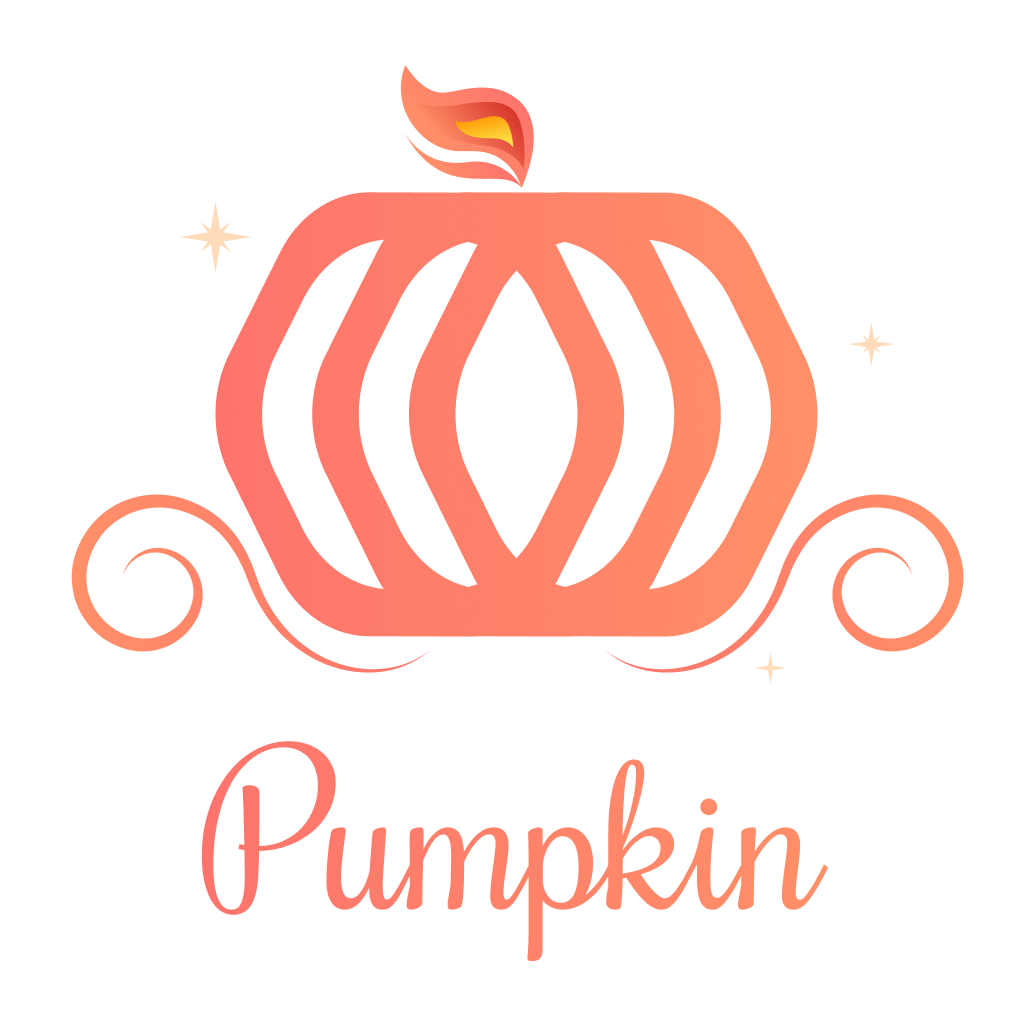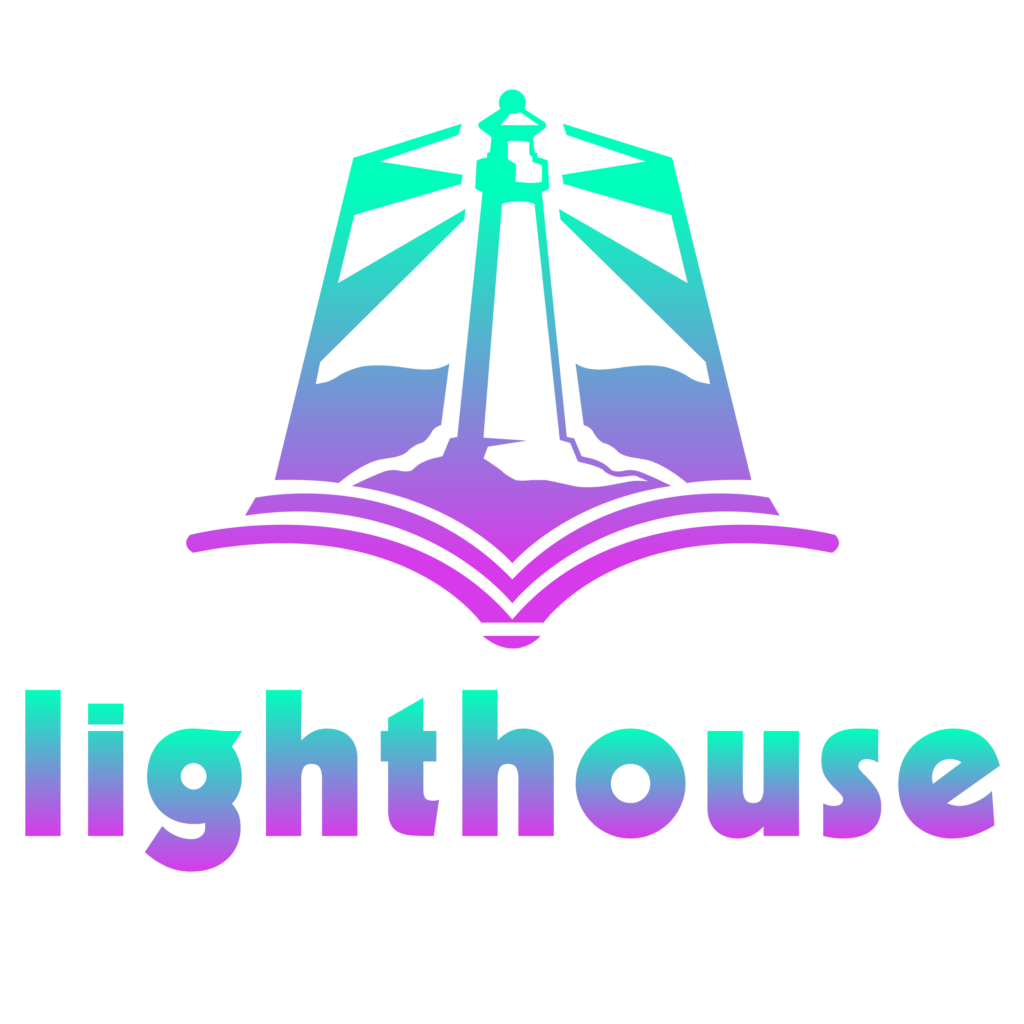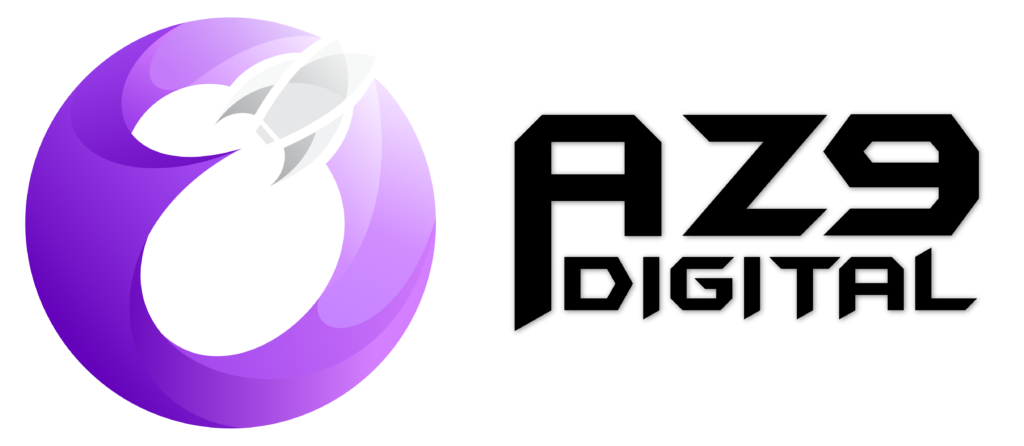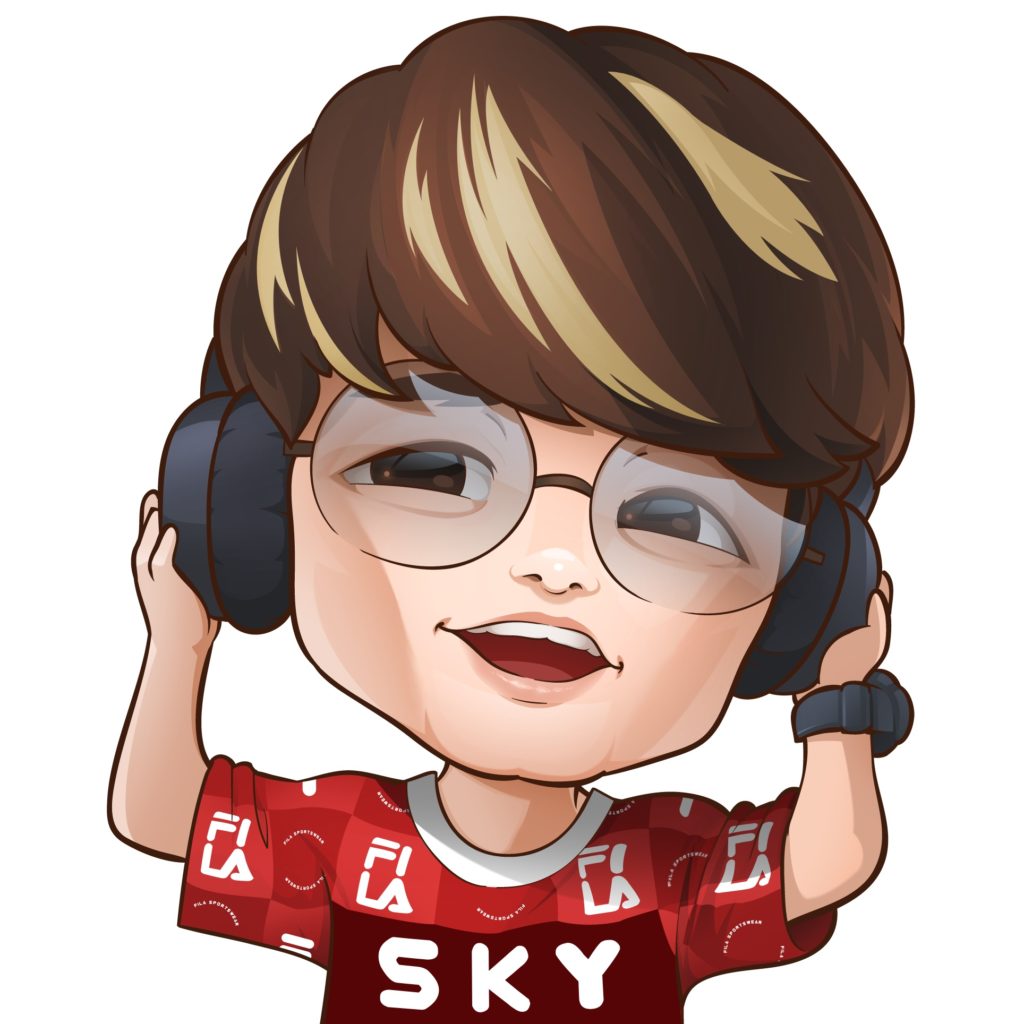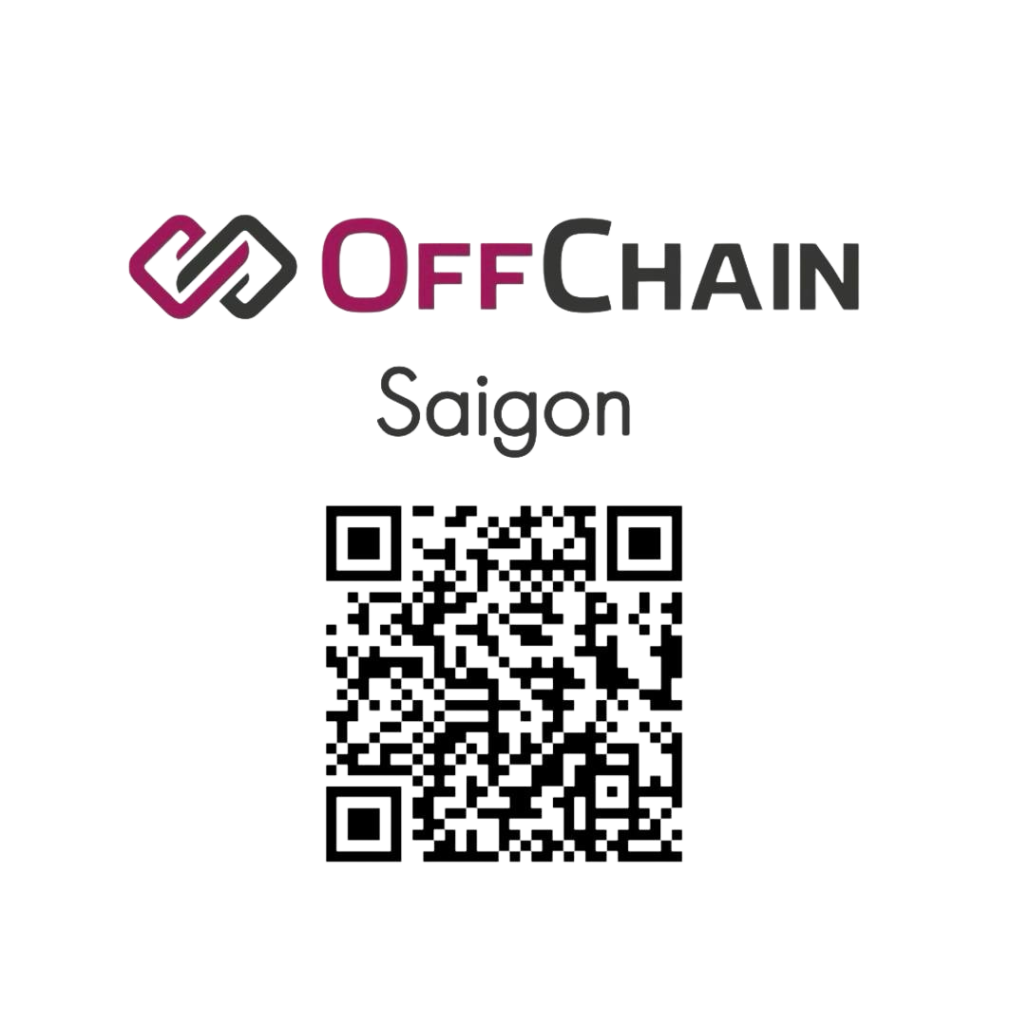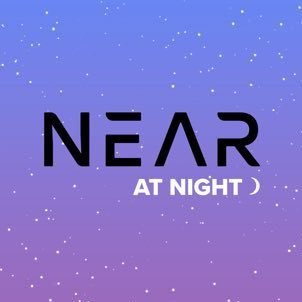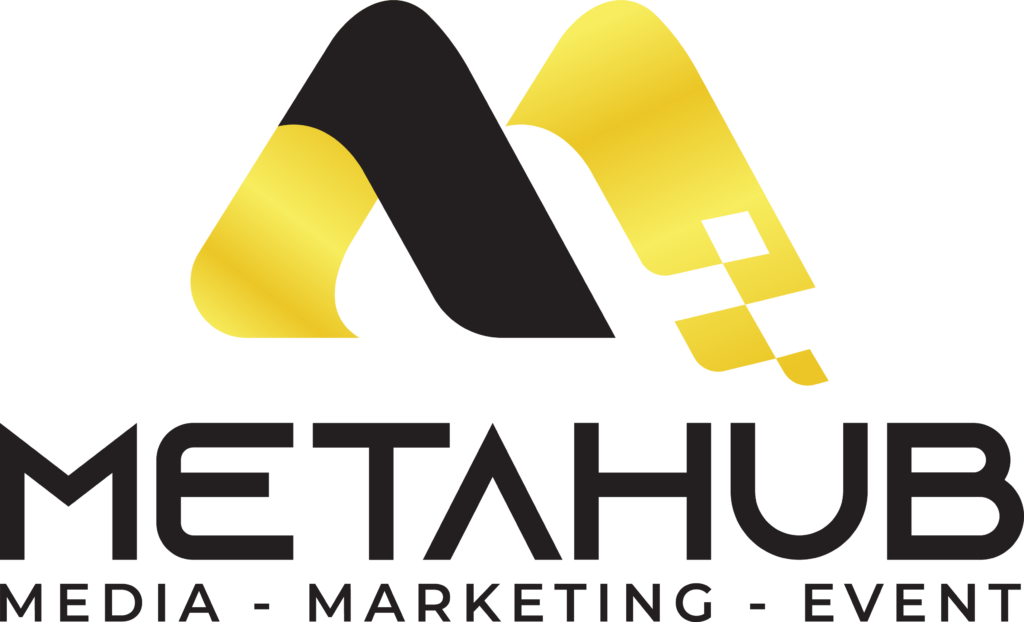 FOOD & BEVERAGES SPONSORSHIP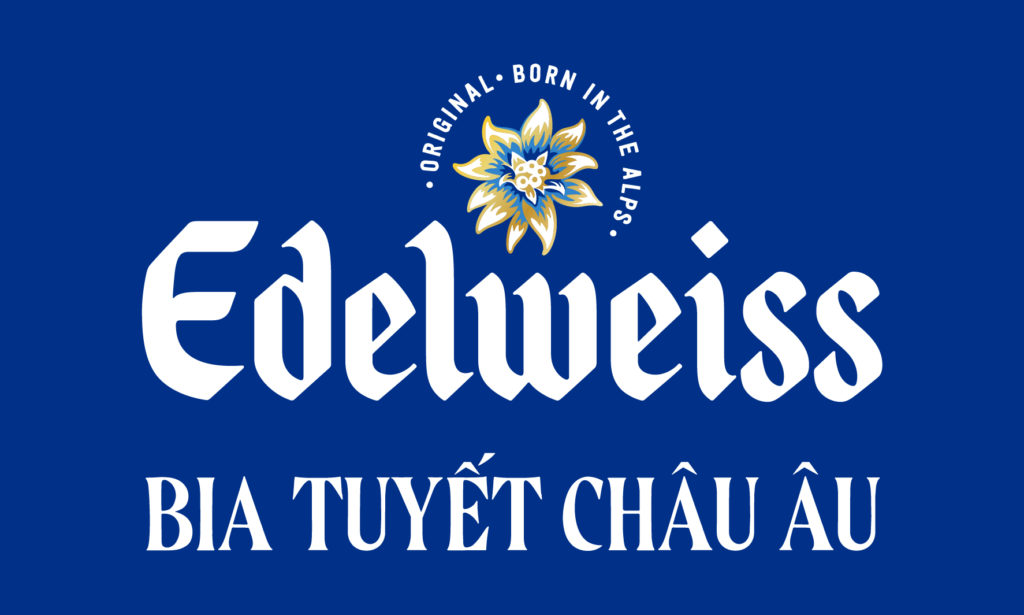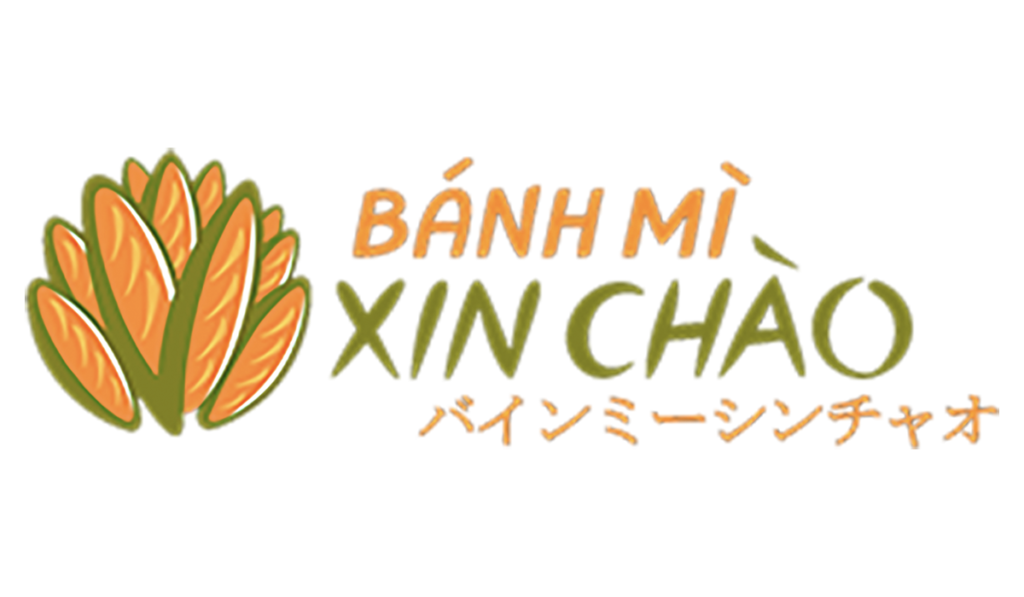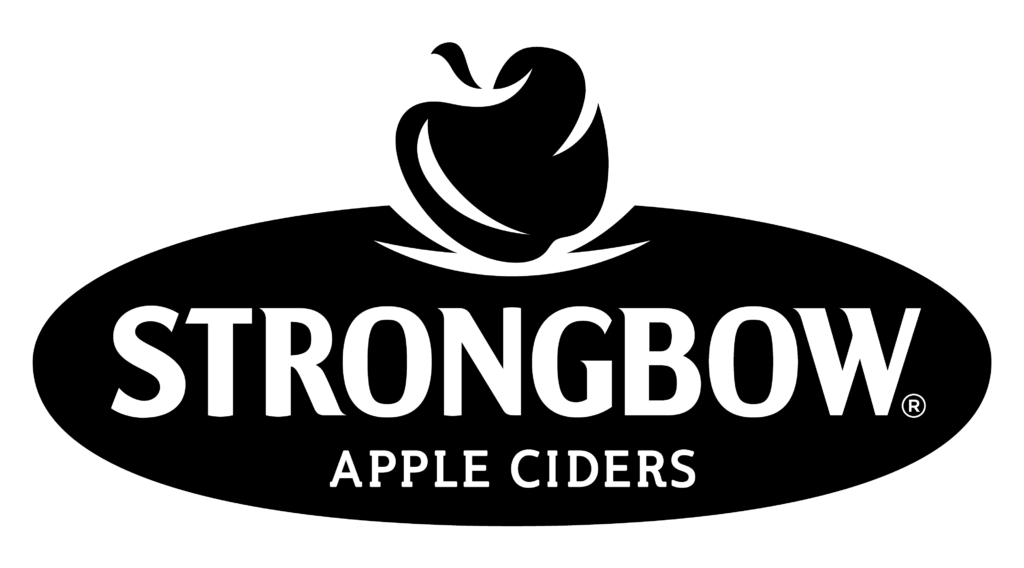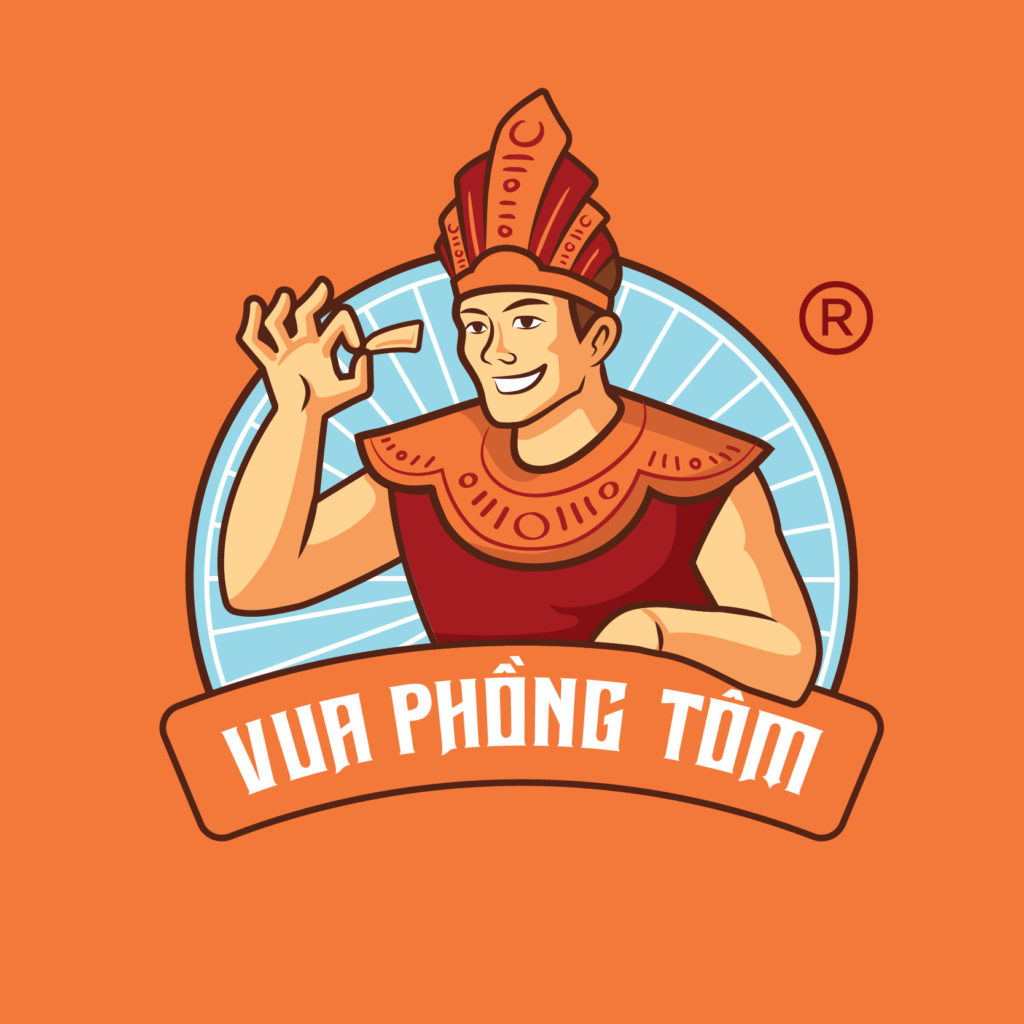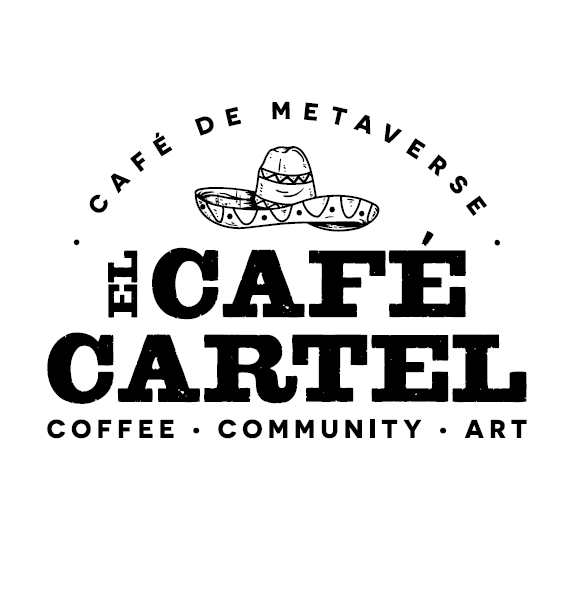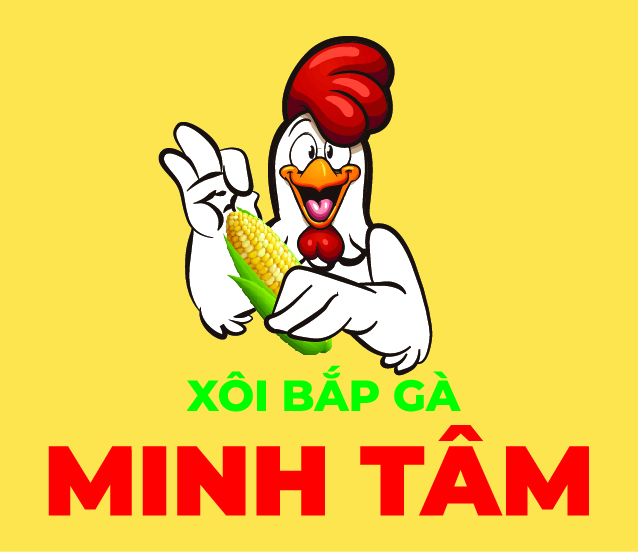 OPPORTUNITY TO BECOME A MEDIA PARTNER
NEAR APAC is APAC's premier crypto event, drawing 8,000+ participants, including hundreds of leaders and founders from across the global Web2, Web3 ecosystem, Blockchain community, Entrepreneurs, Government officials,…
As media partner, we will help with the practicalities of creating great coverage by providing dedicated facilities, including media-only areas and interview rooms. We will ensure you get the most from your attendance at the convention, and we can guarantee that our speakers will be happy to give you time and answer all your questions.